Hannah Gonzales '12
Project Manager, McMaster-Carr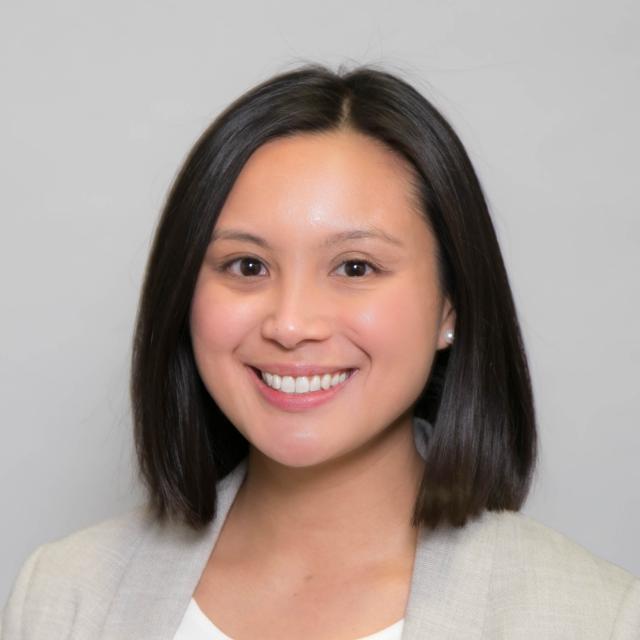 Hannah Gonzales is currently a Project Manager at McMaster-Carr, an ecommerce and industrial supplies company based near Chicago, IL. Her work is focused on business operations and people management, aimed at helping shape the hundred-year-old company's continued growth and evolution. Previously, she spent three years in Washington, DC, working in the research & consulting and tech startup spaces at Quadrant Strategies and most recently, Morning Consult.

Hannah graduated from St. Francis in 2012. She served as Co-Captain of the Model United Nations team, served as SBO Ministry Coordinator, and danced as a member of the ERA hip-hop dance group. After St. Francis, Hannah graduated from Yale in 2016, where she studied History. At Yale, Hannah served as Head Tour Guide, mentored first-year students as a Peer Liaison for the Asian American Cultural Center (AACC), and led Kasama: The Filipino Club at Yale as its president. She was also involved with the Yale International Relations Association (YIRA), where she planned Model United Nations conferences for high school students and competed on the college circuit.

Hannah is excited to be participating in the SFHS Career Day! Hannah enjoys mentoring high school and college students and is more than happy to talk about life at St. Francis, Model UN, her experience at Yale, being a first-generation college student and Filipino American, and navigating the professional world. Please feel free to reach out – I'm always excited to connect with a fellow Troubie.