Share your BestSELFe with us!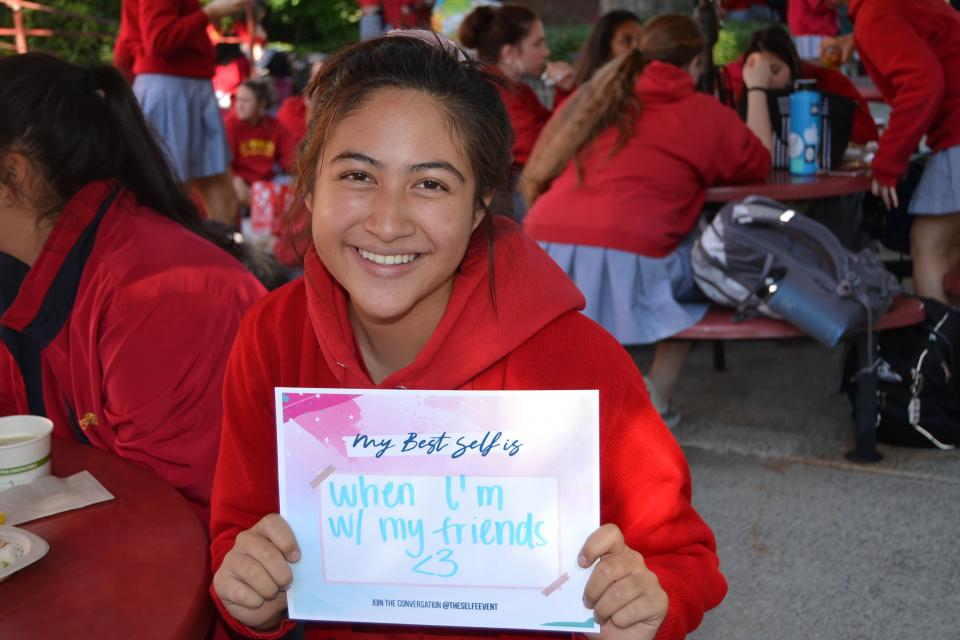 Download this BEST SELFe Template here to share with your SELFe!

What does your best self look like? Are you brave? Are you compassionate? Are you ambitious? Are you fearless? Using as many word as you'd like, post a selfie and tell us what is your best self. Don't forget to tag us @TheSELFeEvent and use the #BestSELFe to be featured during the event on October 28th!