Jana Platina-Phipps '85
Owner, Home Couture Collective NY Inc.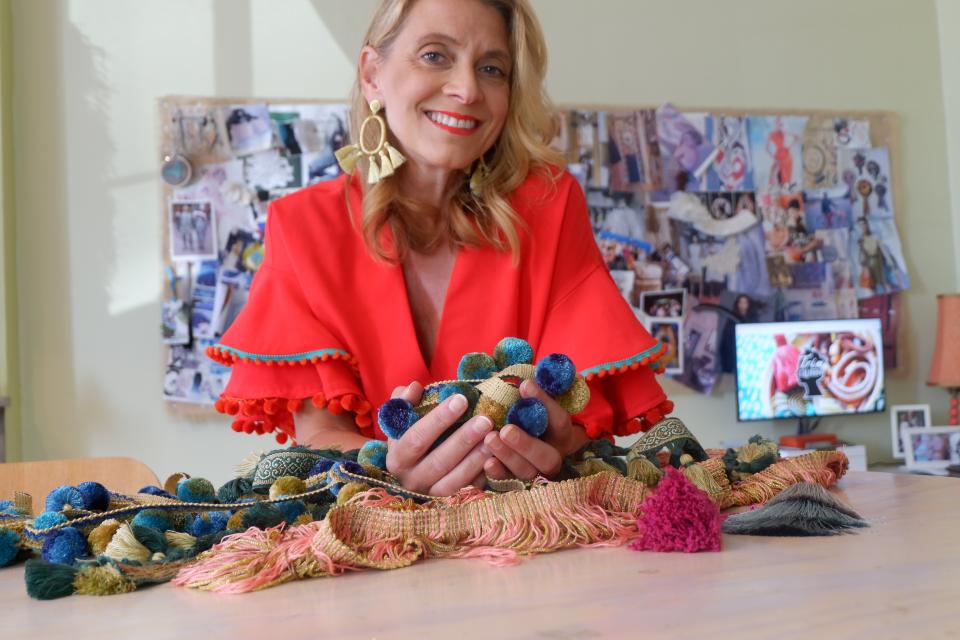 I look back at my time at SFHS as one of discovery and empowerment. My teachers nurtured my intellectual and cultural curiosity which eventually lead me to UC Berkeley, Venice Italy, then NYC to pursue a career in textiles. Over many years honing my design and business skills, I became an entrepreneur, teacher, and influencer. Known as the Trim Queen, I chronicle and share how the design community uses trimmings as a powerful tool in fashion, decor and DIY. I believe "Embellishment is a creative form of self-expression," and teach Trim Alchemy, the concept of turning the ordinary into the extraordinary using trim via seminars, hands-on workshops, and on my social media channels. As a leader in the home furnishings industry, I consult with manufacturers advising on product development, strategy and visibility to activate business growth. I look forward to sharing my journey and any wisdom with you, discussing possibilities and how to maximize opportunities as you embark on your life's work.