Important Information from the Principal – 1/14/21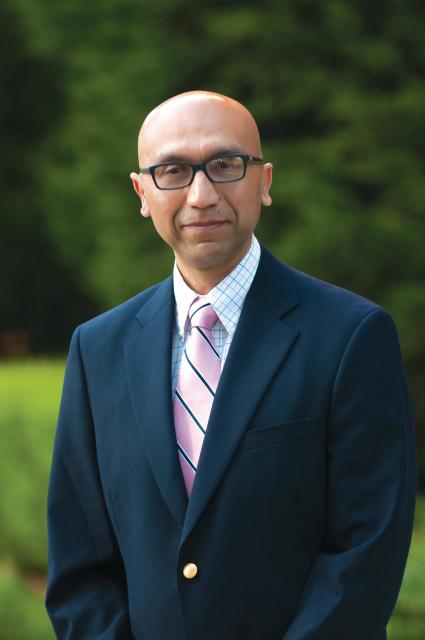 Dear St. Francis Families,
I am writing to brief you on our continuing COVID screening on campus, and to provide additional clarification to the email I sent out earlier this week. This information is being shared with you today and not yesterday due to some additional scheduling changes taking place at St. Francis, as we are now a testing center for some of our Diocesan feeder schools.
As we make the shift from RT-PCR to Rapid Antigen testing, there have been some questions raised by parents that I'd like to address.
Is the test still going to be on our campus? Yes, the test is still on campus and the process of collecting the sample is the same. You will continue to drive through the Armory parking lot, and medical personnel will assist you as before.

Is it the same type of swabbing procedure? Yes, the specimen collection is the same. The swab does not go beyond the anterior nares (no more than ¾ of an inch into both nostrils).

Do we need to make an appointment like before? No, you no longer need to make an appointment. You are able to drive through any time during your daughter's designated Cohort day/time.

What are the new COVID testing days for the Red and Gold Cohorts?

​​The Red Cohort will be testing Sundays from 3:00 – 5:30 p.m.
The Gold Cohort will be testing Wednesdays from 3:00 – 5:30 p.m.

Will there be any make-up days? No. Given the number of schools being supported by our Urgent Care Now medical providers, there is no possible way for them to take on an additional day of screening. If a student misses her designated testing window, she will have to return to distance learning until the next testing opportunity.

Can my St. Francis daughter get tested at another Diocesan feeder school testing site with their younger sibling? No. While Urgent Care now will be doing the swabbing at that site, they will not be able to process and direct lab results to multiple schools. This increases the possibility of inadvertent errors.

If it's my daughter's first time getting screened, what do I need to bring? Bring the signed waiver and release of liability found on our COVID-19 webpage, along with proof of identification.

Will the test results still be uploaded to the Immunify app? Yes, the test results will still be uploaded to the Immunify app. Students will need to show their Immunify QR code with a green shield in order to remain on campus.

Will we have to start paying for the Rapid Antigen test now? No, there is no direct cost for COVID screening now. In the future, there may be a cost associated with it, but I will let you know in advance what that fee might be. I am looking at other funding sources to cover the cost.
It goes without saying that we continue to pivot and adjust our plans due to the ever-changing conditions created by COVID. Nonetheless, we are committed to supporting your daughters and making sure that while they are on campus, they are in a safe and healthy learning environment.
I appreciate your flexibility and continued support and understand these changes impact your households and create additional stress and anxiety.
As always, I will strive to keep you informed in a timely manner and provide you with as much detail as I possibly can.
If you have any questions, please feel free to contact me directly.
In the spirit of Pax et Bonum (peace and goodness),
Elias Mendoza
Principal