Important Message from the Principal – 1/11/21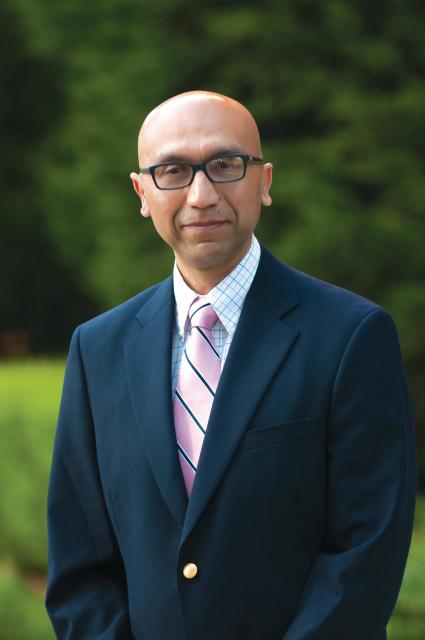 Dear St. Francis Families,
I want to provide you with an update on our current COVID screening program and some upcoming changes. Since late October, we have been working with two local area medical providers, Dr. Oshita and Dr. Williams, in providing on-site COVID testing for all students, faculty, and staff.
Initially, the screening was being billed directly through insurance carriers and then reimbursed by federal CARES Act dollars. We benefited significantly from this federal allocation, and it enabled us to reopen our school safely for in-person instruction.
I was notified late yesterday afternoon by our medical providers that CARES Act funding has been exhausted, and we will no longer be able to bill insurance carriers for reimbursement moving forward. What does this mean for St. Francis and our established weekly COVID screening?
Our medical providers have been in contact with the Sacramento County Public Health Officer, Dr. Kasirye, and the county is willing to provide St. Francis with Bynax Now rapid antigen kits, similar to what our Catholic feeder schools have been using for the past two weeks, which cost $25 per person.
Since we are unable to bill insurance carriers any longer, there will be an administrative fee associated with these rapid antigen tests moving forward. I have been in communication with our Superintendent and medical providers to determine the fee structure as we continue to plan ahead. Currently, there are some funds available to subsidize the cost of the rapid antigen tests through January 31st, but those discretionary funds will become exhausted at some point. Our intent is to minimize the out of pocket cost for each student and their family.
Additionally, due to this change in COVID screening, we will also have to adjust our current testing days for both cohorts. For that reason, today's scheduled COVID screening has been rescheduled to Wednesday, January 13th from 3:00-5:30 p.m. This will enable students in the Gold Cohort to still attend classes in-person on Thursday and Friday. In the future, our new testing days will most likely change to Sundays and Wednesdays. I am currently working with our medical providers to determine the schedule for those days and will share more details later this week so you can plan accordingly.
Please know that our goal is to continue to provide COVID screening and make in-person instruction as safe as possible for all students, faculty, and staff. I appreciate your continued patience and flexibility.
If you have any questions, please feel free to contact me directly.
In the spirit of Pax et Bonum (peace and goodness),
Elias Mendoza
Principal