Principal's Newsletter 10/01/21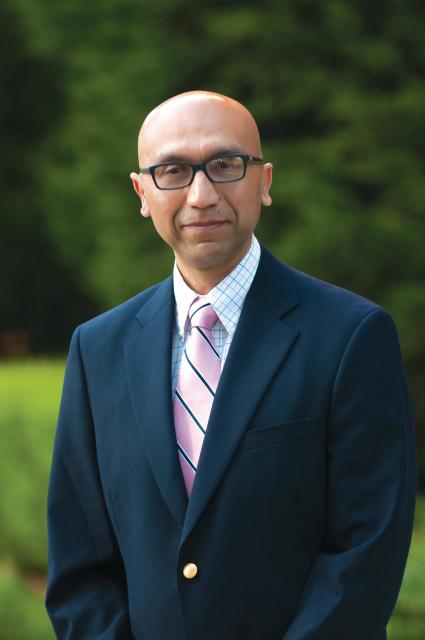 Dear St. Francis Families,
We had a fantastic Homecoming Week at St. Francis! Our Troubies had an amazing time interacting with one another and our faculty. Thank you to the parent volunteers that came out and helped make the event possible. It takes a small army to put on and clean-up after a school-wide event like this, and we couldn't have done it without the assistance of our parent volunteers.
Tomorrow evening, we will conclude our Homecoming Week with the traditional dance on campus. As a reminder, the following Homecoming Dance requirements were emailed to all current St. Francis parents Tuesday afternoon:
Students and guests have to show proof of vaccination or a negative COVID test via a hardcopy or digital image saved on their cell phone. For those families that may not be able to get a test done at a clinic or pharmacy, the Abbott Binax Now or Quidel nasal (not saliva) self-test kits are acceptable as proof. It's important the self-test includes the student's signature, date, and time that it was done. Please refer to the following example of what students using a self-test kit will be asked to present at check-in on Saturday evening before they will be allowed into the event.
If a student does not have proof of vaccination or negative COVID-19 test within 72 hours of the event, they will not be allowed to participate. Tests done prior to the 72 hour window will not qualify for clearance.
We are encouraging carpooling or ridesharing to minimize traffic backups during drop-off and pick-up. Refer to the following MAP to know how to enter campus to drop-off and pick-up your student.
Doors will open to Freshmen and Sophomores at 6:30 p.m., which will help with drop-off lines.
Doors will open to Juniors and Seniors at 7:00 p.m.
There is no entrance after 8:00 p.m.
Juniors and Seniors are allowed to start leaving the dance at 9:00 p.m.
Freshmen and Sophomores are allowed to start leaving the dance at 9:30 p.m.
The dance will end at 10:00 p.m. Please plan on picking up your daughter at that time.
Lastly, this is a closed event. No one, including parents, will be allowed on campus without a ticket. We encourage parents to take photos off campus to minimize traffic congestion during drop-off and pick-up.
I am looking forward to seeing all of our students and their guest/s on campus. I'm praying for a safe and fun event, and I also ask that you remind your daughter to celebrate responsibly and return home safely.
St. Francis of Assisi, pray for us!
St. Clare of Assisi, pray for us!
In the spirit of Pax et Bonum (peace and goodness),
Elias Mendoza
Principal