Principal's Newsletter 10/08/21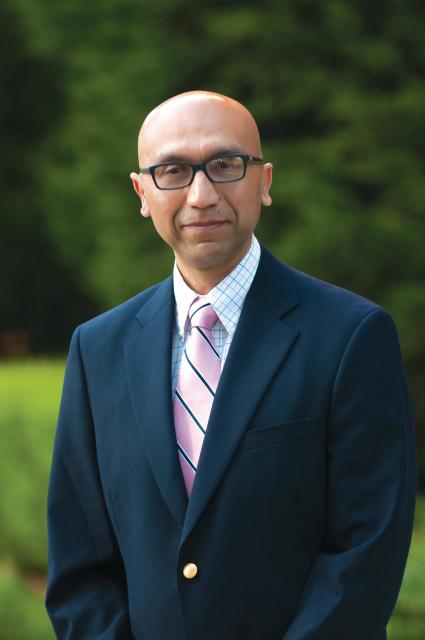 Dear St. Francis Families,
This week has been one of high emotion at St. Francis. As your daughter(s) may have made you aware, there has been a vocal group of students advocating for a more visible stance on LGBTQ+ issues. As a Diocesan Catholic school, we are not able to support or endorse any iconography or political stance that is contrary to Catholic church teachings. We support and care for all of our students and are deeply saddened they feel so much pain and anguish.
As a private Catholic school, there are limitations to what we can do, unlike our public secular counterparts. I ask that parents, as the primary educators, speak with your daughter(s) about the legal separation of church and state, and the implications it has for religious institutions.
To that point, there was a student demonstration today during community lunch. Students peacefully assembled in Serra Court and waved pride flags and other symbols on campus. We care for the safety and well being of all of the students, and directed them to remain in Serra Court if they wanted to participate in the demonstration. Those that opted not, were allowed to move to other areas on campus.
I have been in communication with Diocesan leadership and they are aware of the challenges we are facing from internal and external forces. I have asked for their support in creating clear and specific policies that will support all Diocesan schools moving forward.
Lastly, there have been social media postings that are inaccurate, counterproductive, and slanderous. I want to remind you that our student-parent handbook has a specific Code of Conduct (p.21) that clearly articulates the expectation for all students and parents:
A necessary condition of continued enrollment at SFHS is that students behave in a manner, both on and off campus, which is consistent with the principles and Christian philosophy of SFHS.
Students and parents/guardians are encouraged to express their concerns about school operation and personnel to the appropriate administrators and staff. However, they may not do so in a manner that is discourteous, scandalous, rumor-driven, disruptive, threatening, hostile, or divisive. This includes, but is not limited to, use of social media as a means to express any of the above.
St. Francis reserves the right to determine, at its discretion, which actions fail to meet the principles and Christian philosophy of the school and administer appropriate disciplinary action.
Parents, please talk to your daughter/s, and continue to support them as they navigate through their high school experience and discover who God is calling them to be. We also know that high school is a much different place than when many of us were in their shoes. It is more important than ever that we come together to educate and support our children, instead of an unknown entity on social media. For that reason, I ask that you also monitor your daughter's social media accounts, so you can be aware of what she's seeing or following.
I ask that you continue to pray for our students, faculty, and staff, as we continue to do the important work of educating young women who will change the world.
St. Francis of Assisi, pray for us!
St. Clare of Assisi, pray for us!
In the spirit of Pax et Bonum (peace and goodness),
Elias Mendoza
Principal