Principal's Newsletter 10/09/20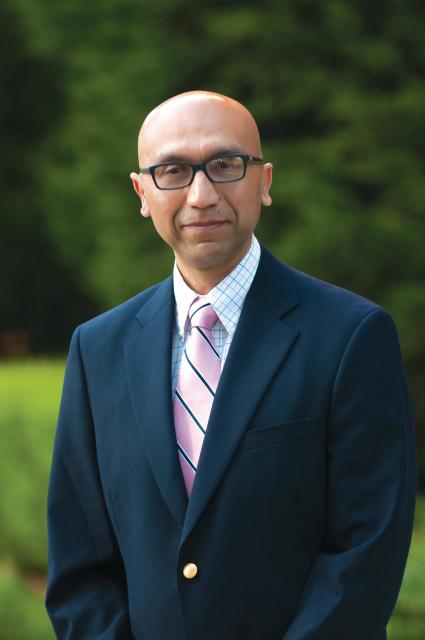 Dear St. Francis Families,
This Tuesday, Sacramento County's COVID-19 risk status remained in the Substantial Tier. Continuing on this less restrictive tier allows us to prepare for a return to campus and begin implementing our safe return to school plan.
In order to prepare for students and faculty/staff safe return to campus, it is vital that our school community understands the risk of COVID-19 and follows all health precautions. We are currently working to bring back some students who need in-person specialized support services consistent with SCPH guidelines, as early as next week. Those students will be receiving notification from the Administration and Guidance Department directly. We will continue with the changes announced in last week's newsletter:
The modified weekly schedule began this week, with the first flex day on Wednesday, October 7th. Wednesday flex days will continue for the remainder of the 2nd Quarter (up to Christmas break).
While other local area high schools have indicated a return to school date as early as October 19th, we are taking a more pragmatic approach and consulting with the Sacramento County Health Office and Diocese to ensure our Safe Return to School Plan meets their approval. We do this in order to mitigate the possibility of a school-wide closure at the first onset of a COVID outbreak. As we finalize preparations for reopening and the county crosses the "magical" two week marker in the Red Tier on Tuesday, I will send an email on Wednesday (10/14) with additional information on returning to school.
Let us all remain vigilant and continue to follow the county's guidelines, and adhere to face coverings and physical distancing requirements. By doing so, we can look forward to bringing our Troubies back to campus and remaining open for the long term.
I appreciate your support and patience as we continue to navigate this ever-changing situation.
St. Francis of Assisi, pray for us!
St. Clare of Assisi, pray for us!
In the spirit of Pax et Bonum (peace and goodness),
Elias Mendoza
Principal