Principal's Newsletter 10/15/21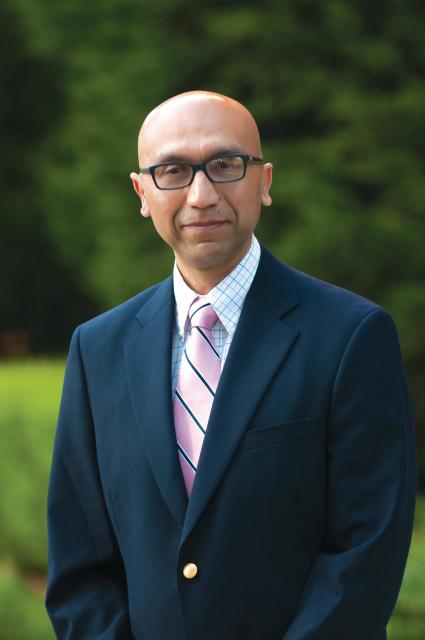 Dear St. Francis Families,
Last Friday, several hundred of our young women and some staff members participated in a silent demonstration advocating for a school sponsored club in support of our students and the LGBTQ+ community.
As educators and parents, who seek to follow the teachings of the Catholic Church and the examples of our Patron Saints, Francis and Clare, it is essential that we listen to these experiences and take to heart what our students are saying. I can assure you we will listen to their stories with open hearts. We want to live up to our promise to be a school where every student feels valued, respected, accepted, and cared for.
Some of our LGBTQ+ students have found the courage to express that they feel less welcome or less accepted in our school. And, many more students have stepped forward to express their support for these students. We will continue to have open dialogue and encourage parents to do the same at home.
When specific issues or ideas come out of these discussions, I will share them, to the extent I am able. We honor our student's privacy and want to keep our focus on how we move forward together, in better understanding of each other's perspectives and needs.
Please pray for all of us who share in the privilege and responsibility of helping educate these remarkable young women.
St. Francis of Assisi, pray for us!
St. Clare of Assisi, pray for us!
In the spirit of Pax et Bonum (peace and goodness),
Elias Mendoza
Principal