Principal's Newsletter 11/27/20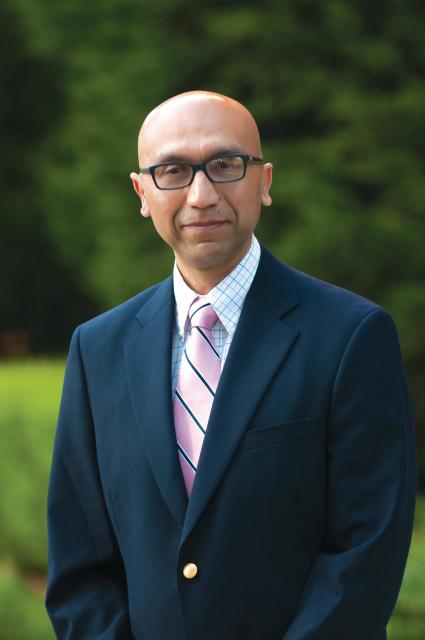 Dear St. Francis Families,
I hope you had a bountiful Thanksgiving Day, and that you enjoyed the time spent with family and friends. May God continue to bless you all and be ever-present in your lives during times of joy and especially during challenging moments.
Thank you, God, for all your blessings to our extended St. Francis family, for the strength you give us each day, and for all the people around us who make life more meaningful.
St. Francis of Assisi, pray for us!
St. Clare of Assisi, pray for us!
In the spirit of Pax et Bonum (peace and goodness),
Elias Mendoza
Principal