Principal's Newsletter 1/15/21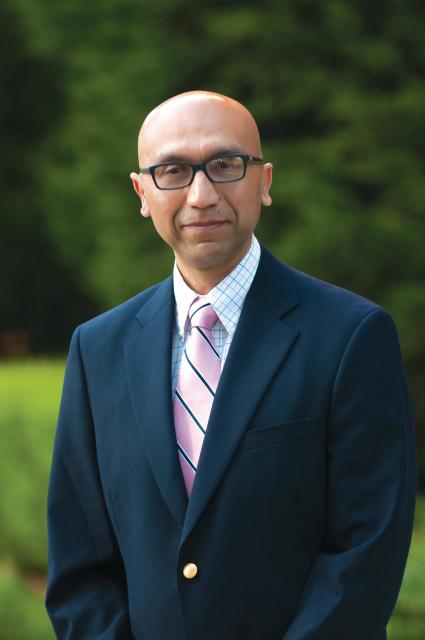 Dear St. Francis Families,
As we finish the second week of the second half of the academic year, your daughters are tackling the new year with enthusiasm, given our current circumstances. Looking ahead to the remaining months of this semester, there are plenty of events taking place. In-class counselor presentations have already begun, providing 9th -11th grade students with an overview on the upcoming course registration process for the 2021-2022 school year. Seniors have already realized their time at St. Francis is quickly coming to an end and are looking ahead to next fall. In the coming week, senior parents will be receiving additional information about senior events and what to expect for graduation events. Please stay tuned.
Also, as a follow-up reminder from yesterday, our new COVID screening days/times are the following moving forward:
The Red Cohort will be testing this Sunday from 1:00 – 4:00 p.m.
The Gold Cohort will be testing on Wednesdays from 3:00 – 5:30 p.m.
I realize this is not ideal for everyone, but it is the best solution that allows us to continue with weekly COVID screening for all students, faculty, and staff. In addition, please bear in mind that our two medical providers have increased their involvement in the Diocese by agreeing to screen other Catholic feeder schools. Juggling their availability and that of their staff is not easy, and we are extremely grateful for their continued support and flexibility.
I am acutely aware that any new change creates a ripple effect across all of our households that inadvertently creates more stress and anxiety for our Troubies. That is not my intent, and we will continue to look ahead to minimize changes that are within our control.
I extend a heartfelt thank you to all of you for your patience and understanding as we continue to pivot and make mid-year adjustments. I ask that you continue to keep us in your prayers and pray that this terrible pandemic gets eradicated soon. May God continue to bless you and protect all of your families.
St. Francis of Assisi, pray for us!
St. Clare of Assisi, pray for us!
In the spirit of Pax et Bonum (peace and goodness),
Elias Mendoza
Principal