Principal's Newsletter 12/04/20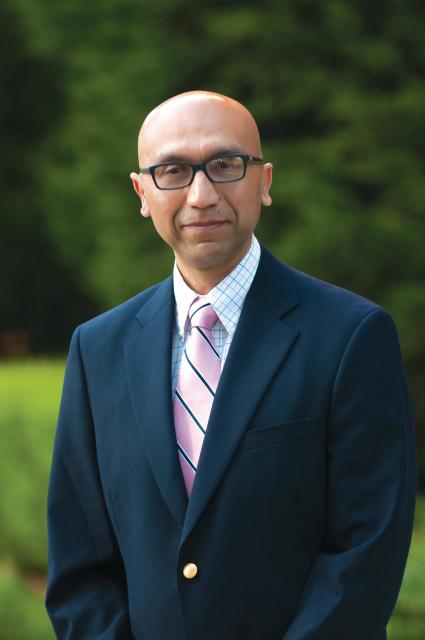 Dear St. Francis Families,
Welcome back, and I hope you had a wonderful Thanksgiving break.
It's hard to believe that it's now December, and final exams are only a week away! During this time of the semester, and especially this year, it's only natural for our Troubies to be nervous and perhaps a little anxious about their upcoming exams. Please encourage your daughter to plan ahead, study in a quiet and dedicated place, avoid digital device distractions, eat and hydrate appropriately, and most importantly, get adequate rest before finals week. Remind her that memorizing or cramming all of the material at once usually doesn't bring about the best results or learning. Finding balance is key, and students should reward learning with purposeful breaks to recharge.
Also, with finals looming, there may be an uptick in students feeling the need to resort to unwise study methods that do not meet our Academic Honesty standards. My recommendation is that students use the resources available to them (i.e. teachers, tutors, parents, study guides, peer study sessions, etc.). This is the perfect time to strategize a study plan prior to final exams.
Know that we care about the physical and mental well-being of our students, and we want them to be successful!
St. Francis of Assisi, pray for us!
St. Clare of Assisi, pray for us!
In the spirit of Pax et Bonum (peace and goodness),
Elias Mendoza
Principal