Principal's Newsletter 12/11/20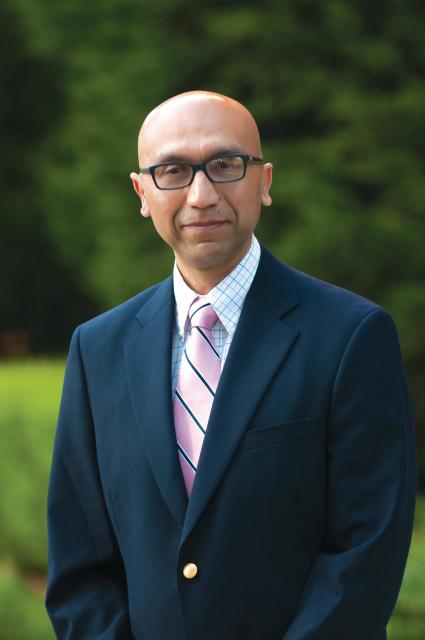 Dear St. Francis Families,
As this week comes to a close, I would like to acknowledge the hard work, dedication, and sacrifice our students, faculty, and staff have made throughout this fall semester. This year has been like no other and through it all, they've maintained a keen focus on their studies, while dealing with the uncertainty of a global pandemic. I know their efforts will be rewarded in the upcoming week of final exams and beyond.
Please encourage your daughter(s) to study wisely over the weekend, and to get adequate rest on Sunday night.
I offer the following prayer as our students prepare for final exams.
Lord, I know you are with me and love me. Give me peace of mind as I prepare for this time of study. Help me to focus on my books and notes. Keep me from all distractions, so that I will make the best use of this time that is available to me.
Give me insight that I might understand what I am studying, and help me to remember it when the time comes. Above all, I thank you for the ability to be able to study and for the many gifts and talents you have given me. Help me always to use them in such a way that they honor you, and do justice to myself. Amen.
St. Francis of Assisi, pray for us!
St. Clare of Assisi, pray for us!
In the spirit of Pax et Bonum (peace and goodness),
Elias Mendoza
Principal