Principal's Newsletter 12/18/20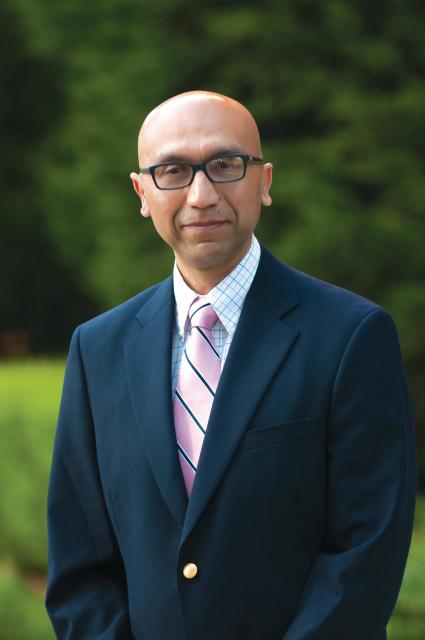 Dear St. Francis Families,
Can you believe we are halfway through the 2020-21 school year? The past few months have been long and challenging for everyone and we are ready for a much needed break! Since this will be the last Principal's Newsletter of 2020, I would like to congratulate the Class of 2024, for successfully completing their first high school final exams! I know the whole process of taking final exams can be a little intimidating, but all of our Troubies showed their mettle and rose to the occasion. Well done!
As we begin the Christmas break, I would like to remind you that St. Francis will be closed from the afternoon of Friday, December 18th through Monday, January 4th. We are encouraging faculty and staff to take this time to focus on what's most important right now: faith, health, and family. We hope you will be able to do the same. School will be back in session on Tuesday, January 5th via Distance Learning. We will resume in-person instruction on Monday, January 11th for our Red Cohort.
On behalf of the St. Francis faculty and staff, I wish you all a very Merry Christmas and a prosperous New Year.
St. Francis of Assisi, pray for us!
St. Clare of Assisi, pray for us!
In the spirit of Pax et Bonum (peace and goodness),
Elias Mendoza
Principal