Principal's Newsletter 3/12/21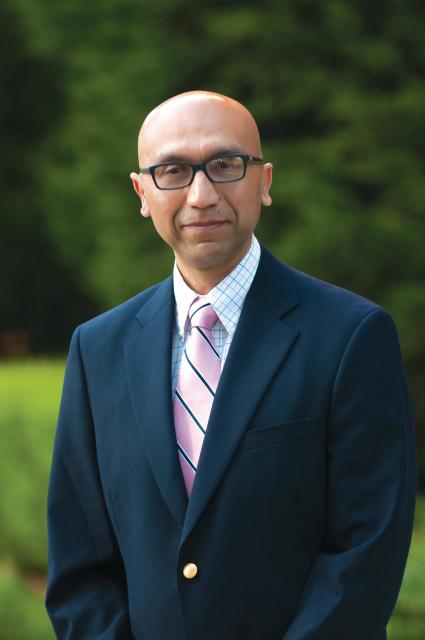 Dear St. Francis Families,
We are officially into the 4th Quarter and last quarter of the semester. We're also just two weeks away from Easter Break and when we come back, things will begin to move a lot faster.
Please continue to motivate your daughter/s and plan ahead to submit assignments, make-up assessments, and reach out to their teachers and Guidance Counselors if needed. This year more than ever, we want them to enjoy their Easter break before they return to finish off the semester.
Thank you to all of the parents that completed our Return to 4-Day-A-Week In-Person Instruction Survey earlier this week. We received 811 responses as of Wednesday, March 10th, and we'll begin to prioritize the students that met the requirement criteria.
Again, in order to be considered for returning to campus four days a week, all families must commit to their daughter being here all four days and to Sunday COVID screening. The survey was not a guarantee that your daughter would automatically be assigned back to campus four days a week.
Your survey information will be taken into consideration by the Administrative team, along with the following minimum requirements:
Those students who have actively been on campus at least 50% of the time since January 5th, 2021.
Those students who will commit to attending the four days each week.
Students previously identified with Health or Academic needs.
Students who will commit to COVID testing on Sundays.
Additional priority will be given seniors/freshmen based on available capacity.
Given that COVID numbers are decreasing, and Sacramento County is still waiting to be downgraded from the Purple to Red Tier, we are making preparations to bring more students back to campus as soon as Monday, March 22nd. Additional information will be forthcoming in the coming days as we finalize our plans.
St. Francis of Assisi, pray for us!
St. Clare of Assisi, pray for us!
In the spirit of Pax et Bonum (peace and goodness),
Elias Mendoza
Principal