Principal's Newsletter 3/19/21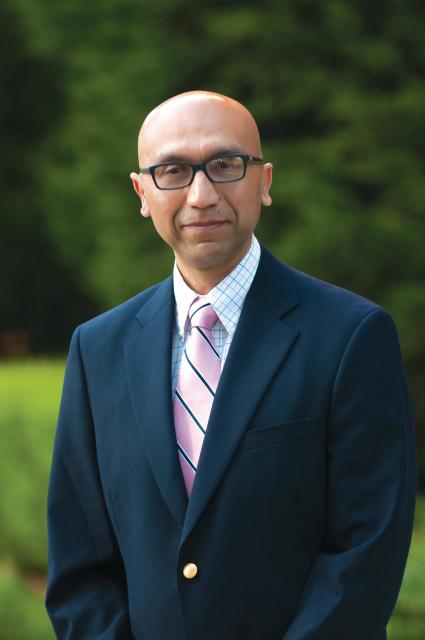 Dear St. Francis Families,
In recent weeks, we've seen an increase of violence directed against Asian and Black Americans, which has left us with a deep sense of sadness. Incidents like these are a stark reminder of the work we still need to do as a country and society at large to honor the dignity of all human persons. We are committed to anti-racism, anti-hate, and anti-violence toward any ethnic group, as these do not reflect the charism and intention of our school community to be instruments of God's peace in our world.
These events, along with the stress and anxiety created by the COVID-19 pandemic, have left indelible marks on our students, families, and faculty/staff. As a faith-based community, we grieve for the families that have lost loved ones, and send healing prayers to those who have been affected by COVID and racist incidents.
As we prepare to bring more students back to campus next week, I know there can be a mixture of excitement and angst for some students, families, and faculty/staff. But we will be ready to greet those students who've been identified to be on-campus four days a week, and those who will continue in their two-day-a-week cohort.
To be considered for returning to campus four days a week, students were prioritized based on the following criteria:
Those who have actively been on campus at least 50 percent of the time between January 5, 2021 and February 28, 2021.
Those who were previously identified with health or academic needs.
Additional priority was given to seniors and freshmen based on available capacity.
All other students based on available capacity.
Commitment to weekly COVID screening on Sundays from 1:00-5:30 p.m.
All students on campus will continue to wear masks, physically distance, and use the StopIt Safescreen symptom tracker application, in accordance with our existing COVID safety policies and procedures.
Due to the overwhelming number of applications and the continued restrictions imposed by the Sacramento County Department of Public Health (SCDPH), we were not able to grant all requests at this time. Students that desired to be on campus but were not initially included are on a waitlist and will be moved onto campus as restrictions ease or openings occur. With the CDC adjusting the 6-ft physical distancing guidelines down to 3-ft today, we are anticipating some revisions from our own state and county health offices soon.
I thank you all for your patience and understanding, as we again pivot and adjust to this ever-changing environment. May we continue to work together and model for our young women how we can help each other heal, process, and overcome obstacles in our lives.
St. Francis of Assisi, pray for us!
St. Clare of Assisi, pray for us!
In the spirit of Pax et Bonum (peace and goodness),
Elias Mendoza
Principal