Principal's Newsletter 4/16/21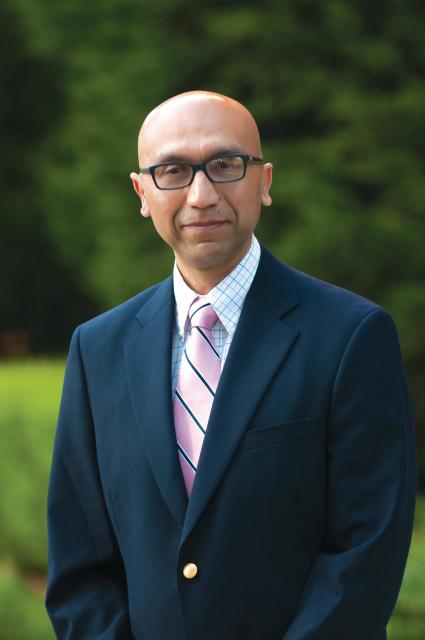 Dear St. Francis Families,
Welcome back, and I hope you all had a blessed Easter!
The week after Easter break can be a bit stressful and intimidating for some of our students, at the realization the semester and academic year is quickly coming to an end. Please encourage and reassure your daughter/s there is still time to meet her goals and finish the year strong. If there are any major stressors, encourage them to speak with their teachers, Guidance, and/or Wellness Counselors, if they need that additional support. We are here to help.
As you look at the calendar, you've probably realized the end of this school year is going to look and feel different. There aren't going to be traditional final exams and same closure as in years past. Again, reassure your daughters that we are making plans for a return to normalcy next fall with in-person instruction 5-days per week. We remain optimistic, based on current information being shared by federal, state, and local public health officials. In the meantime, know that we miss having all of our Troubies on campus.
St. Francis of Assisi, pray for us!
St. Clare of Assisi, pray for us!
In the spirit of Pax et Bonum (peace and goodness),
Elias Mendoza
Principal