Principal's Newsletter 4/23/21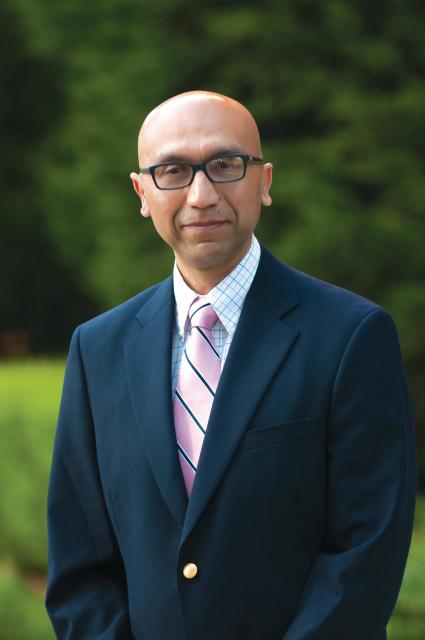 Dear St. Francis Families,
The remaining weeks of the school year are going to be filled with many mixed emotions. The past 13 months have tested everyone's mettle, and several periods of quarantine have made us hunger for the good old days. We've all experienced loss in a myriad of ways, including loved ones. For our students, the most significant loss is the fun and festive end-of-year events they've looked forward to since coming to St. Francis. This year will certainly end differently, but please reassure your daughters that they are resilient and stronger for living through the craziness of this past year.
We know for our seniors and their families that this year is not what they envisioned and may be particularly sad. Nonetheless, we are committed to doing everything in our power to celebrate your daughters in typical St. Francis fashion. We continue to move forward with our plans for an in-person Baccalaureate Mass and Graduation ceremonies. We are finalizing our plans, and we are looking forward to seeing all of our graduates and family members join us at Jesuit's Allworth Financial Stadium on Wednesday and Thursday, May 19th and 20th, for our Baccalaureate Mass and Graduation Ceremony.
Again, as a community, we have all experienced loss, and for some even more so. I ask that as you lift up our St. Francis community in prayer this week, and offer a special prayer for our graduates and their families.
I am also happy to welcome the Class of 2025 parents, who will begin to receive my weekly message for the remainder of the school year. It is my pleasure to welcome you all under these unprecedented times.
I thank you for your grace, patience, and support of St. Francis Catholic High School. I pray that God keeps us all safe and healthy, as we prepare to close out the remaining weeks of the school year.
St. Francis of Assisi, pray for us!
St. Clare of Assisi, pray for us!
In the spirit of Pax et Bonum (peace and goodness),
Elias Mendoza
Principal