Principal's Newsletter 4/30/21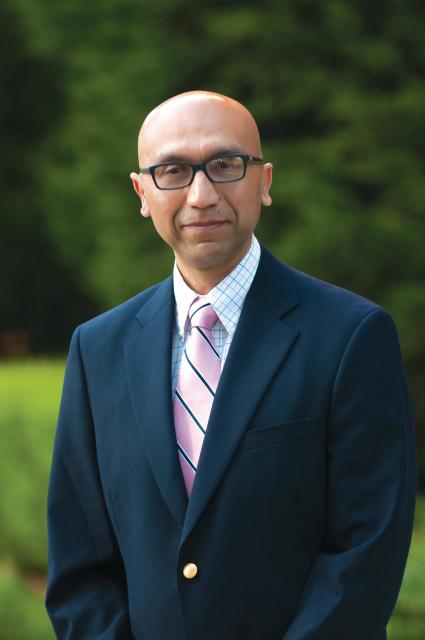 Dear St. Francis Families,
It's hard to believe that we are down to the last three weeks of the school year! We are two weeks away from the start of final exams, and then the 2020-2021 academic year will be over. Please reassure your daughters that there's still time to prepare, and finish the year strong.
While the current school year may be coming to a close, we will turn our attention to the fall. We will begin to prepare for a return to in-person instruction, 5-days a week, with a normal school day from 8:00 a.m. – 3:00 p.m. Based on the current COVID positivity rating and the number of faculty, staff, and students inoculated, I'm optimistic we'll be able to return to our beautiful campus in a more normal routine. Obviously, there may still be some changes that occur over the summer, but we'll continue to work with CDPH and Sacramento County to determine what additional safety measures may be put in place to mitigate the transmission of COVID for those students and staff not yet inoculated in the fall. I will keep you posted, as I receive more information over the coming weeks and into the summer.
In addition, some families have also inquired about the format for Summer School courses, and at the moment, we are preparing for an in-person experience. We will not be offering Distance Learning for any academic courses or Summer Camps. There may be a need for face coverings and additional COVID mitigation measures, but those requirements will be made clear once we get closer to the start of Summer School, which will begin on Monday, June 14th.
Lastly, as we prepare for the coming week, I ask that you keep our Troubies in your prayers. We pray that they do their best on their Advanced Placement (AP) exams starting on Monday, May 3rd.
St. Francis of Assisi, pray for us!
St. Clare of Assisi, pray for us!
In the spirit of Pax et Bonum (peace and goodness),
Elias Mendoza
Principal