Principal's Newsletter 5/07/21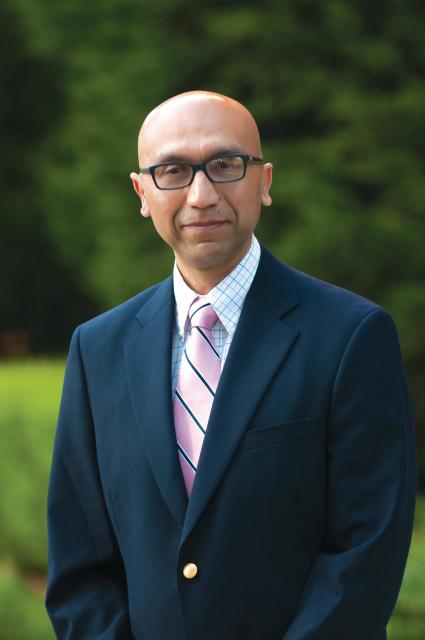 Dear St. Francis Families,
Today was a bittersweet day, as we recognize that our Seniors have officially completed their required days on campus, unless they have upcoming AP exams or pending final projects. We are saddened that we could not have them all on campus to wish them well and embrace them one last time, but we are resolute in knowing we will see them again on May 19th and 20th for a proper Baccalaureate and Graduation ceremony!
We are immensely proud of our graduating Class of 2021, as they have endured a global pandemic with all the corresponding losses in what should have been a very celebratory time. It will certainly set them apart from any other graduating class. We know their perseverance, dedication, and grit will prepare them for the challenges ahead. They have set the bar high and will inspire future generations of Troubies in what it means to be a woman of faith, excellence, leadership, and service.
On behalf of the entire faculty, staff, and administration, we are proud of our Simbas, and excited to share in this victorious moment. Congratulations to the Class of 2021!
St. Francis of Assisi, pray for us!
St. Clare of Assisi, pray for us!
In the spirit of Pax et Bonum (peace and goodness),
Elias Mendoza
Principal