Principal's Newsletter 5/14/21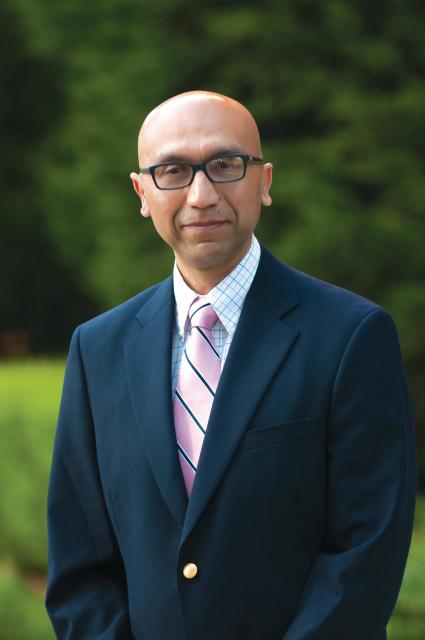 Dear St. Francis Families,
This week marks the last official week of instruction for the 2020-2021 school year, as our Troubies begin to tackle final exams. As I reflect on the past 14-months, no one could have predicted back in March 2020 that we would be dealing with a world-wide pandemic and finishing the school year virtually. Nonetheless, I am so proud of the perseverance and commitment all of our Troubies have demonstrated throughout the course of the past 427-days of Hybrid and/or Distance Learning. I know it was not easy.
As we begin to wrap-up this school year, I want to thank you, parents, for your patience and continued support of St. Francis and all of our faculty and staff, as we transitioned from face-to-face instruction to a hybrid teaching model. We made the transition in a short period of time and ensured the continuity of instruction and advancement of curriculum.
We made it through this year together, as a community, and I am grateful for your collective sacrifice of time, talent, and treasure. We could not do what we do without your assistance and support.
I hope your daughters take some time to rest and detox from their digital devices, as soon as they complete their final exams next week.
I am also looking forward to celebrating our Seniors next week with an in-person Baccalaureate Mass and Graduation ceremony. May you have a safe, healthy and relaxing summer, and I look forward to seeing you all in August.
St. Francis of Assisi, pray for us!
St. Clare of Assisi, pray for us!
In the spirit of Pax et Bonum (peace and goodness),
Elias Mendoza
Principal