Principal's Newsletter 5/28/21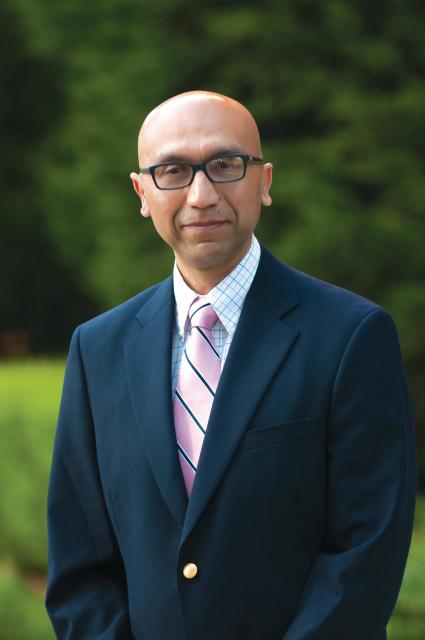 Dear St. Francis Families,
As we officially close the 2020-2021 school year, I want to recognize the resilience and grit demonstrated by all of our Troubies, as well as the amazing St Francis faculty and staff that pivoted more times than I'd like to count over the past 14 months. I am also thankful for the endless support parents, grandparents, and family members invested to help our students get to the end of the school year. I know this past year was not easy for any of us, and I praise God for his unwavering protection of our school community.
While this may be my last newsletter for the academic year, please know that we'll begin preparations for the 2021-2022 school year almost immediately. There is a lot to accomplish in the next two months, but rest assured that the entire St. Francis faculty and staff look forward to welcoming your daughters when they return in the fall.
I will provide updates during the summer as additional guidance is published by federal, state, and local agencies, as they pertain to reopening schools in the fall.
I wish you all a restful and relaxing summer, and wherever your travels take you, may God watch over you and bring you home safely.
St. Francis of Assisi, pray for us!
St. Clare of Assisi, pray for us!
In the spirit of Pax et Bonum (peace and goodness),
Elias Mendoza
Principal