Principal's Newsletter 8/20/21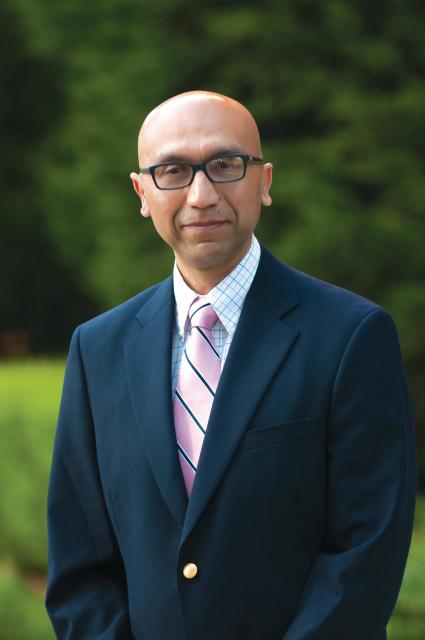 Dear St. Francis Families,
Well, the first full week of the 2021-2022 school year is in the books! We are so excited and thankful to have all of our teachers and students on campus this week.
Given the ongoing COVID challenges and restrictions we've faced, as well as the uncontrolled wildfires in neighboring counties, we remain committed to providing a world class education to our students. Our faculty has spent countless hours preparing for this school year, and the anticipation of being back in-person, and I'd like to thank them for their efforts.
I want to share with you some upcoming changes in our COVID safety measures. Given the recent spike in our region caused by the COVID-19 delta variant, we are seeing an increase in positive COVID cases being reported by parents.
In order to mitigate this potential exposure and scrutiny by the Sacramento County Public Health Department, we will be resuming weekly COVID screening.
I know this may be perceived as an inconvenience, but it is the safest way to prevent COVID transmission on campus, as well as to ensure our school remains open during this COVID peak.
The first COVID screening will take place next weekend, and it will be a baseline collection for all vaccinated and unvaccinated students, faculty, and staff. The screening process will be exactly as it was last year, you will be able to drive through the Armory cell phone lot, and our medical providers will be able to do a nasopharyngeal swab without your daughter getting out of the car.
We know that processing 1,000+ students, faculty, and staff will be a logistical challenge, but our medical providers are ready and prepared to meet the challenge. The following schedule has been developed to maximize COVID screenings and prevent delays. Please follow this schedule:
Saturday, August 28th: 9th & 10th Grade Students – drive through from 12:00 – 5:00 p.m.
Sunday, August 29th: 11th & 12th Grade Students – drive through from 12:00 – 5:00 p.m.
If you are not able to be screened on either day, you will have to provide Dean Cost or Mr. Mendoza with a negative COVID test 48-hours before your daughter returns to school on Monday, August 30th. Please send a copy of the test to CCost@stfrancishs.org.
On Sunday, September 12th, we will have another COVID screening for students, faculty, and staff that are not vaccinated, and this will continue to occur on a weekly basis for the unvaccinated.
If you have any questions about the COVID screening process, please contact me directly.
May God continue to shine his grace upon the St. Francis community, as we continue to pivot to make this in-person school year possible.
St. Francis of Assisi, pray for us!
St. Clare of Assisi, pray for us!
In the spirit of Pax et Bonum (peace and goodness),
Elias Mendoza
Principal