Principal's Newsletter 9/03/21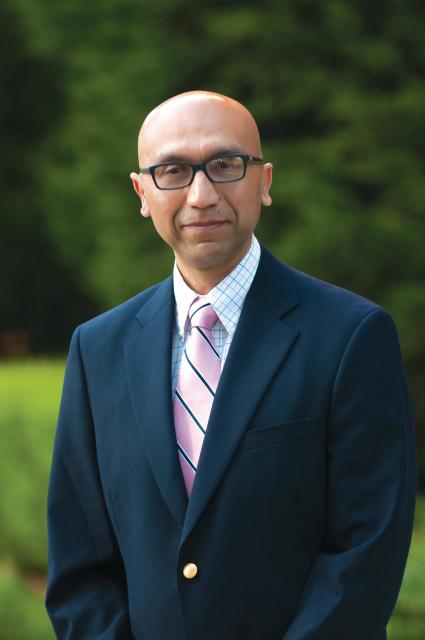 Dear St. Francis Families,
I can't believe we've completed the fourth week of the school year! As we prepare for Labor Day weekend, a holiday that marks the "unofficial end of summer," I hope you find some time to unwind and relax. Given everything that's transpired over the past few months, please enjoy the upcoming weekend with your families, and cherish the quality time you spend together. If you're traveling this weekend, be safe, wear a face covering, and physically distance, so we can beat this pandemic and continue to keep our students safe and in school.
IMPORTANT COVID UPDATES
Based on recent CDPH updates for K-12 schools, the following requirements are being implemented for all extra-curricular activities:
All students and adults involved in extracurricular activities including but not limited to sports, band, chorus and clubs, must do the following:

Perform at least weekly screening testing with either PCR testing or antigen testing of all individuals, regardless of vaccination status.
Wear masks. This includes while playing all indoor sports, unless wearing a mask during play has been determined to pose a choking hazard by a well-recognized health authority, such as the American Academy of Pediatrics.
For the playing of musical instruments that cannot be done with a face covering (e.g., wind instruments), these activities will be moved outdoors or the use of modified face and/or bell coverings will be used and maintaining a six foot physical distance.
As a reminder, there is no COVID screening this Sunday due to the holiday weekend, but it will resume on Sunday, September 12th for all unvaccinated students, faculty, and staff, and vaccinated students and adults who participate in extracurricular activities. The screening time will remain the same, 12:00 - 5:00 p.m., out in the Armory parking lot. If a student who is unvaccinated or vaccinated (but involved in extracurricular activities), and is unable to get tested on a scheduled weekend, they will not be allowed on campus. Please reach out to Dean Cost or myself if you have any questions about testing options if you're unable to attend a weekend clinic.
Additionally, I am also working with our medical providers to schedule a vaccination clinic for eligible students (16 years and older), faculty, and staff on Sunday, September 12th. As we finalize these plans, I will share that information with our school community next week.
Lastly, for those of us that get to rest from our usual labors this weekend, I ask that we pray for those that will continue to shoulder the burden of human labor.
Lord, on this Labor Day,
We thank You for the blessing of work.
We ask for strength to complete each day.
We ask for rest when we are weary.
We ask Your guidance for everyone seeking employment, and we ask that You be with those whose faces we might never see but who work tirelessly each day for the good of us all.
St. Francis of Assisi, pray for us!
St. Clare of Assisi, pray for us!
In the spirit of Pax et Bonum (peace and goodness),
Elias Mendoza
Principal