Principal's Newsletter 9/10/21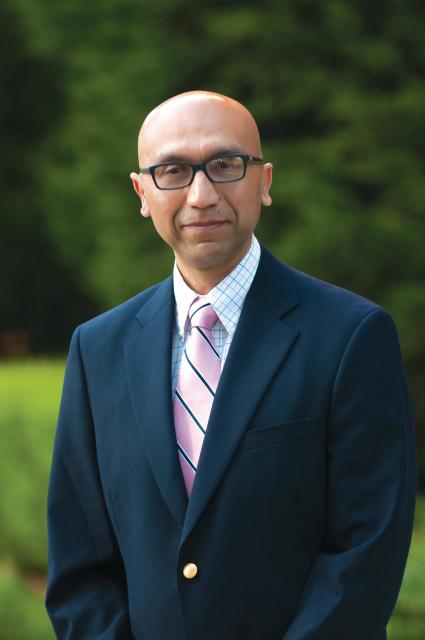 Dear St. Francis Families,
I can't believe we have completed the fourth full week of instruction! While we are still acclimating to being back to in-person instruction, it's important to remind your daughter/s to find some balance. Now more than ever, it's necessary that they find time to breathe and decompress, as it will provide them with some coping skills necessary for resilience and success. As we continue to navigate this school year, an important skill for all students is to learn to ask for assistance early so they can feel confident in their academics and self-advocacy skills. We want to ensure our Troubies utilize the various support systems in place at St. Francis, such as asking teachers for assistance, tutoring, and working with their Guidance and/or Wellness counselors.
Also, as a reminder, COVID screening will resume for all unvaccinated students, faculty, and staff this Sunday, September 12th from 12:00 – 5:00 p.m. in the Armory parking lot.
In an effort to minimize traffic congestion during COVID screening, we ask that students with last names (A-L) arrive between 12:00 – 2:00 p.m. and students with last names (M-Z) arrive between 2:30 – 4:30 p.m. The last 30-minutes will be for any student, faculty, and staff member that may not be able to make it during the designated times.
If a student who is unvaccinated is unable to get tested on a scheduled weekend, they will not be allowed on campus. Please reach out to Dean Cost or myself if you have any questions about testing options if you're unable to attend a weekend clinic.
Additionally, our Urgent Care Now medical providers will be on-site this Sunday, September 12th, to provide a vaccination clinic for any parent or student interested in getting the first or second dose of either the Moderna or Pfizer vaccine. They will also have the Johnson & Johnson vaccine available for anyone interested in receiving that particular vaccine. The vaccination clinic will be taking place inside the Armory, so you will have to park in designated stalls to minimize congestion and delays in the drive-thru COVID screening lanes.
Thank you for your flexibility and understanding, as we continue to do everything in our power to keep our students, faculty, and staff safe and present on campus.
St. Francis of Assisi, pray for us!
St. Clare of Assisi, pray for us!
In the spirit of Pax et Bonum (peace and goodness),
Elias Mendoza
Principal