Principal's Newsletter 9/17/21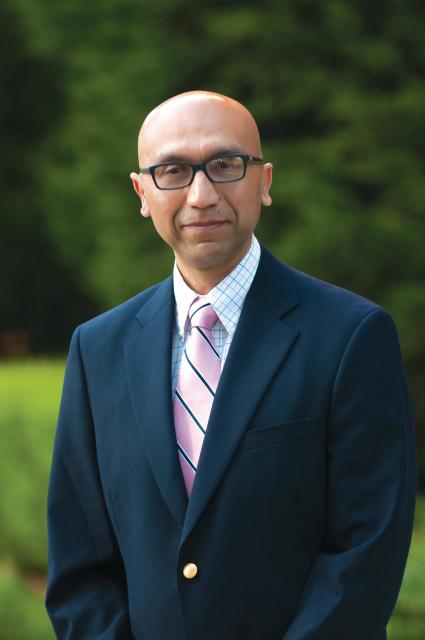 Dear St. Francis Families,
As we finish the sixth week of instruction, I want to recognize the fantastic work our Troubies are doing in and outside of the classroom. The first month of school has flown by and our Troubies are settling into a "normal" routine.
At this point of the year, I like to remind parents to discuss with their daughters the importance of finding balance in their busy schedules. Our Troubies challenge themselves with rigorous academic coursework, athletics, student clubs, and a host of other co-curricular activities. Please encourage your daughter/s to find time to breathe and decompress, as it will provide them with the coping skills necessary to be successful throughout the year. As we get closer to the end of the 1st quarter, an important skill for any student to learn is to ask for assistance early, so she can feel confident in her academics and activities. We want to ensure our Troubies utilize our various support systems, such as asking teachers for assistance, tutoring, and working with their Guidance and/or our Wellness counselors.
Thank you for being proactive and helping us develop strong, confident, and resilient young women.
Also, as a reminder, COVID screening will be taking place for all unvaccinated students, faculty, and staff this Sunday, September 17th from 3:00 – 5:00 p.m. in the Armory parking lot. The screening time frame has been adjusted by our medical providers due to the smaller number of students, faculty, and staff needing to be screened.
If a student who is unvaccinated is unable to get tested on a scheduled weekend, they will not be allowed on campus. Please reach out to Dean Cost or myself if you have any questions about testing options if you're unable to attend a weekend clinic.
I appreciate your flexibility and understanding, as we continue to do everything in our power to keep our students, faculty, and staff safe and present on campus.
St. Francis of Assisi, pray for us!
St. Clare of Assisi, pray for us!
In the spirit of Pax et Bonum (peace and goodness),
Elias Mendoza
Principal