Principal's Newsletter 9/24/21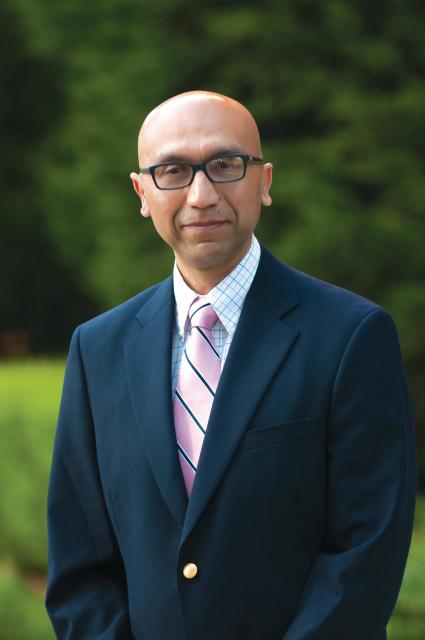 Dear St. Francis Families,
We had another fantastic week at St. Francis! Our Troubies have been actively involved in their Homecoming builds, while trying to stay engaged in their studies. Traditionally, Homecoming Week is high energy, with weeklong events culminating in a grandiose Homecoming Rally. Given the current COVID restrictions, we've made some adjustments and moved most of the indoor events outdoors, and are planning for a safe, masked indoor rally on Friday, October 1st. Unfortunately, due to health and safety concerns, only students, faculty, and staff will be able to attend the event.
Also, it is my pleasure to introduce a new member of the St. Francis staff that you will be seeing around campus. Valerie Ramos, is our new Diversity Coordinator, who will be working with administrators, faculty, and staff, to promote honest discussion of racial diversity issues and initiating steps needed to sustain an inclusive, welcoming community, consistent with the mission of the school. Mrs. Ramos will continue to spearhead the implementation of our Racial Reconciliation Plan (RRP), which champions the importance and value of a diverse and inclusive community. In her role, Mrs. Ramos will engage with administration, faculty, staff, and students to build a welcoming and inclusive culture at St. Francis, and serve as an advisor and resource for administration, faculty, staff, and students in the areas of diversity, equity, and inclusion. If you'd like to reach out to Mrs. Ramos, you can email her at vramos@stfrancishs.org. We are excited to welcome Mrs. Ramos to our team and look forward to working with her in the years ahead.
St. Francis of Assisi, pray for us!
St. Clare of Assisi, pray for us!
In the spirit of Pax et Bonum (peace and goodness),
Elias Mendoza
Principal