Selena Shannon '14
Inclusion and Human Resources, United Talent Agency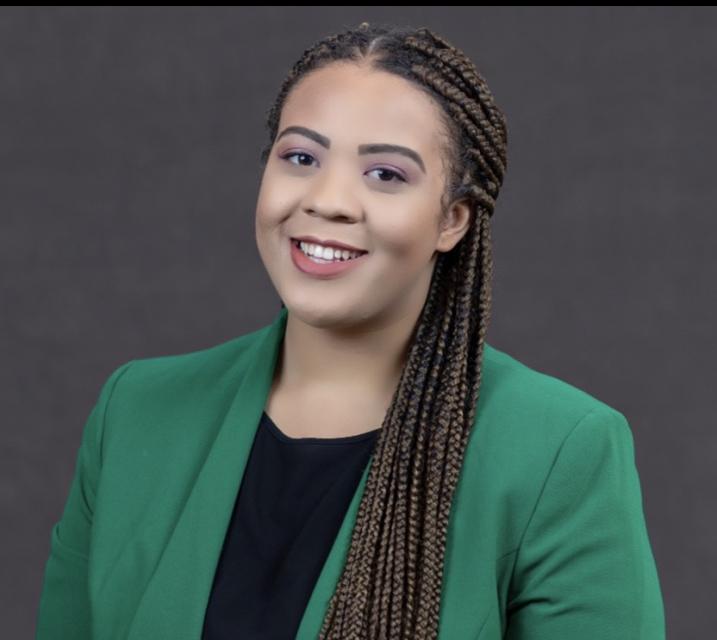 Selena Shannon has been a part of the UTA Inclusion & Human Resources team since September 2019. She helps to manage the company's employee inclusion groups, inclusion trainings and speakers, and helps to facilitate HBCU and HACU engagements.

She previously worked at Circle of Confusion, a Management & Production company in Culver City. There she managed the internship program and social media accounts while establishing HR processes for the smaller-sized company.

Selena holds a BA in Film and Television Production with African American studies minor from Loyola Marymount University. She is currently pursuing her M.S. in Human Resource Management from the University of Southern California and a Diversity Certificate from the University of South Florida.