Jill Miller '92
Director, Center for Applied Learning and Impact, IREX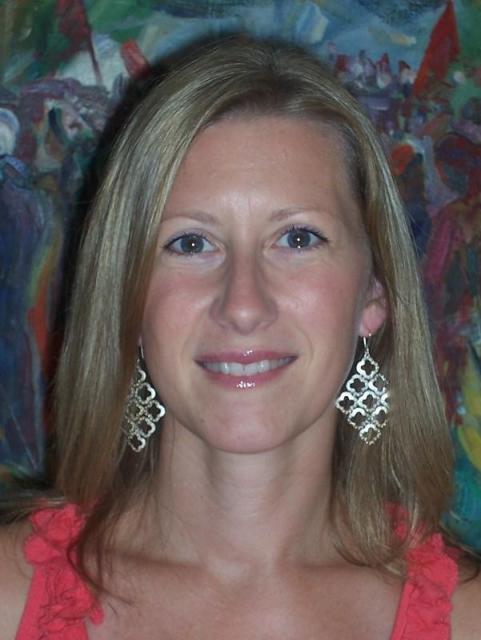 Jill Miller is an impact driven leader with over 20 years of experience in global development. She developed her passion for innovation, learning and strategic talent development while leading and advising democracy and governance, education, gender and youth development programs around the world and seeing how strong strategies and learning approaches lead to innovation, talent development and ultimately greater impact.

Currently, Jill leads the Center for Applied Learning and Impact at IREX, which includes strategic evaluation and learning at multiple levels of the organization, designing and testing cutting-edge program approaches, and fostering learning and innovation across IREX programs and people and beyond. Jill also serves on the Board of Directors of the Syria Justice and Accountability Center and Arzuw Foundation.

Previously, Jill served as the Deputy Director of Democracy, Governance and Media programming at IREX. In this role she oversaw an extensive portfolio of government and privately-funded governance programs around the world. She has spoken about the role of civil society in good governance and accountability at conferences and roundtables in the U.S. and abroad. Prior to IREX, her experience included advising and managing civil society development, social enterprise, and youth development programs in Washington DC, and around the world and serving as a Peace Corps Volunteer in Turkmenistan. Jill holds a MA in Social Change and Development from Johns Hopkins School of Advanced International Studies (SAIS) and a BA from Seattle University in Political Science and Economics.