Alumnae Support Thankful Thursday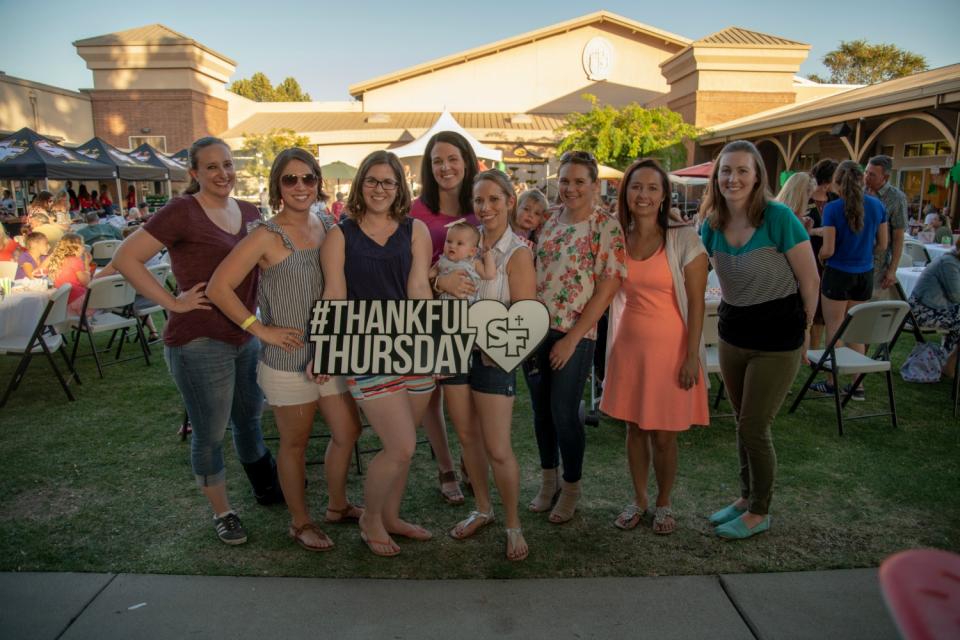 On October 11th, the International Day of the Girl, our entire campus will be transformed by our Day of Giving event called Thankful Thursday.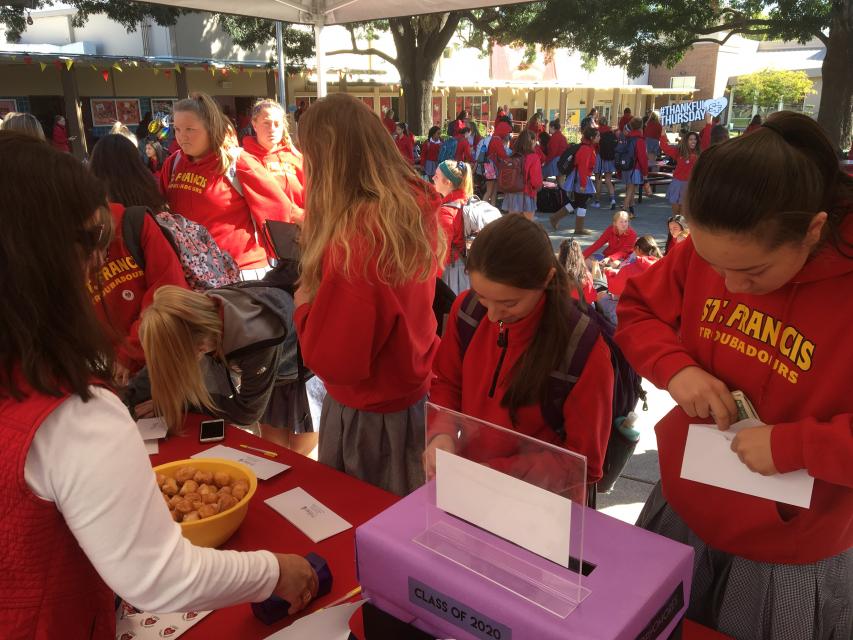 Throughout the day our community receives emails and videos sharing the excitement and you can be part of the event too through your time, talent and treasure.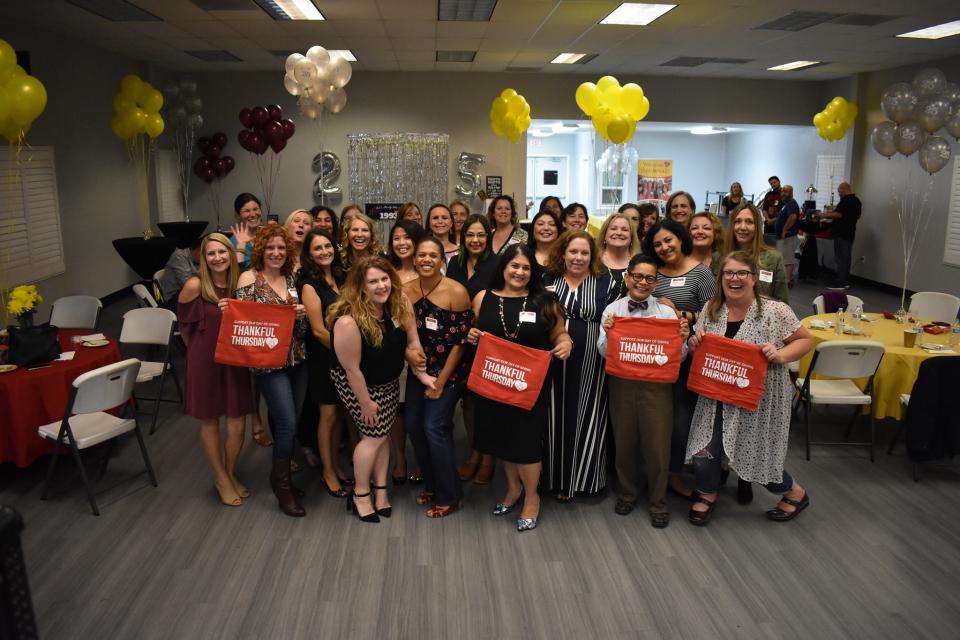 Giving a gift on Thankful Thursday makes it possible for nearly 30% of our Troubies to attend St. Francis. Please support our mission and give opportunities to those who seek the St. Francis experience.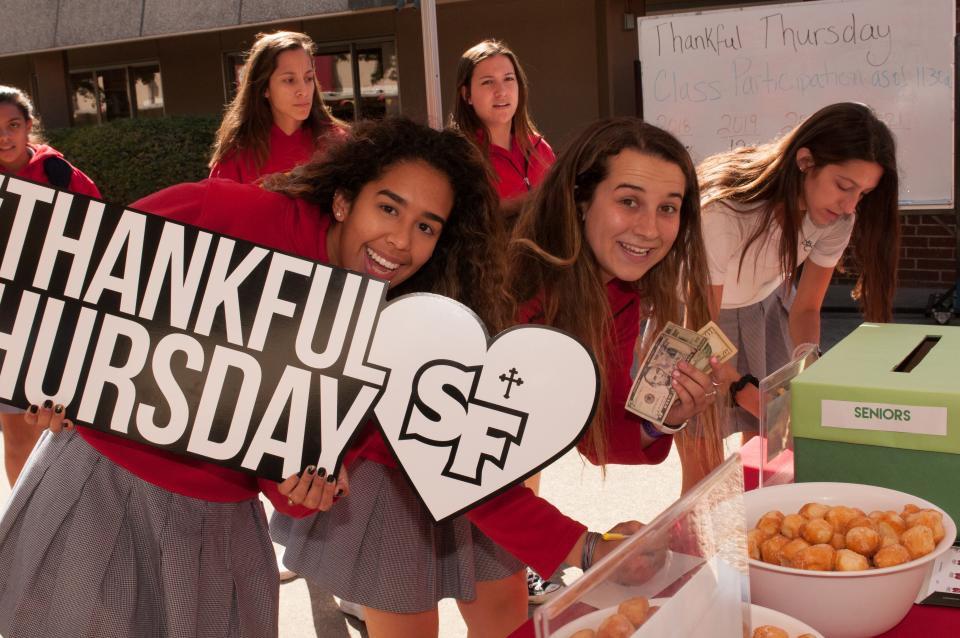 Are you a Troubie in College? We'd love to have you create a fun video with your fellow Troubies on college campus saying what you are Thankful for. Your video will be shared with our community during the Thankful Thursday campaign. 
Local Troubies can help out at our phone banks during the Thank-a-thon taking place on campus October 11th and 12th. Alumnae, teachers, students, and faculty will be making thank you calls to our donors.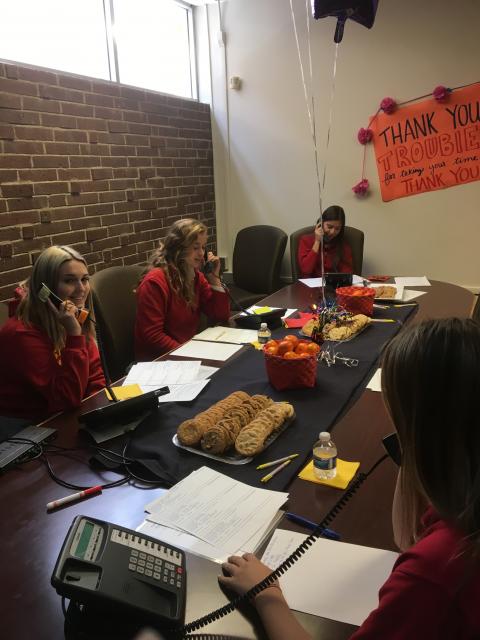 Contact Dawn Winston '91 to get involved on campus for Thankful Thursday, call 916-737-5020 or email dwinston@stfrancishs.org or just stop by, the students and staffulty would love to see you!
Can't make it to campus on Thankful Thursday? Follow St. Francis on Social Media and share updates with your community. Visit St. Francis on Facebook, Instagram and share our fun Thankful Thursday videos from YouTube.
Don't forget to donate! Click here to make your gift today.