Spring Music Concert (Tuesday, 5/01/18 at 7:00 p.m.)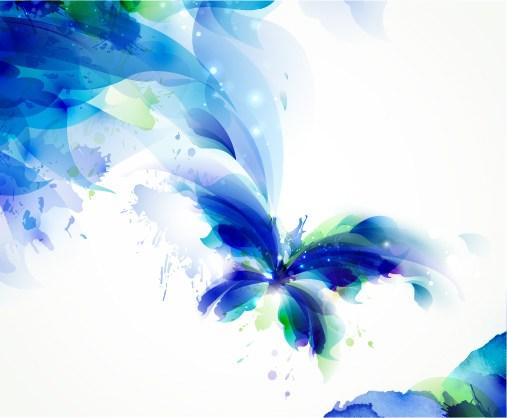 The Spring Music Concert will be put on by the SF Choirs and Orchestras with guests from Jesuit's Orchestra. The concert is a beautiful medley of songs, which will delight the audience and end the school season on a wonderful note. Chandos Tacos will be here before the show. Come have dinner with the musicians. Limited to ages 4 and older.
Tickets are available at www.stfrancishs.org/tickets
Parent Volunteers Needed:
Setup/Cleanup, May 1 7:45-10:30 p.m. *Double Hours*
Wear ALL BLACK clothes and shoes. Volunteers will be picking up orchestra chairs and music stands and moving them on/off stage at intermission. At the end of the show you will be moving the sound shells off of the stage and setting up chairs. You will be able to watch the music concert but will help at intermission and after the show.
Double hours. Click HERE to Log In and Sign Up!