Class of 2009 – 10 Year Reunion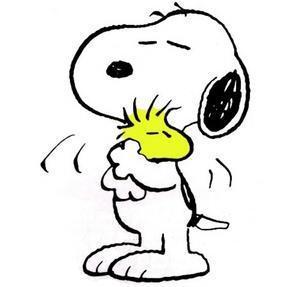 The Class of 2009 is celebrating their 10th reunion on September 7, 2019 at Cafeteria 15L (outdoor patio). Contact Mary Anne Kelly at mkelly@stfrancishs.org or Lauren Menz to get involved.
Location: Cafeteria 15L outdoor patio (1116 15th St, Sacramento, CA 95814 )
Time: 6:00pm
Price: **Early Bird** $50 single and $90 for couples through 8/15/2019
$55 single and $100 for couples after 8/15/2019
If you haven't received the Alumnae e-newsletter or received the latest issue of the Pax et Bonum magazine in the mail that means the school doesn't have your updated information. Please follow this link to update your information.