Homecoming Dance Tickets & Guest Pass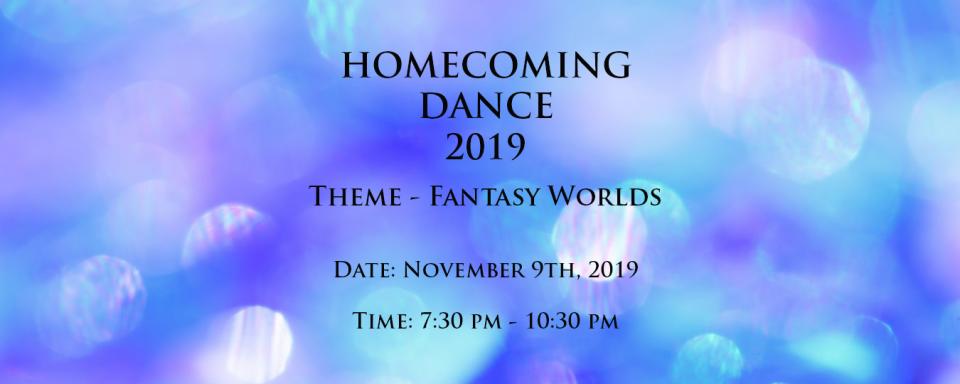 If your date does not attend Jesuit, Christian Brothers, or Cristo Rey, you must complete a GUEST PASS and turn it in to Mrs. Cost by November 1st, 2019.
ALL students must bring a current student ID
Arrival: From 7:30 – 8:30 PM. No entrance after 8:30 PM.
Departure: Seniors and Juniors will be allowed to leave between 9:45 – 10:00 PM.
Sophomores and Freshmen will be allowed to leave between 10:00 – 10:30 PM
You must enter a student St. Francis email address when purchasing a ticket.
Please contact Mrs. McGreevy (cmcgreevy@stfrancishs.org) if financial aid is required.