Student Life Council
Purpose
To explore issues that impact student life across the St. Francis campus. We pay specific attention to issues of identity, and we grapple with ways to increase equity and inclusivity for all St. Francis students.
Vision
We start all inquiry with the understanding that we are created in the image and likeness of God. Our goal is to raise awareness of our Catholic mission, Catholic Social Teachings, and the fact that we can ultimately find Christ in each other. In fact, our diversity as a community helps us to develop a fuller, richer relationship with God. We use scientific principles: we design research questions; we implement educational interventions; we collect and analyze data on those interventions; and then we draw conclusions and make informed decisions for the betterment of our community.
Scope
We meet biweekly to enact our shared inquiry. The topics we examine range from race/ethnicity, socioeconomic status, religion, citizenship status, and more. Initially, our meetings will consist of developing a research project that explores issues affecting our community. In the future, we may host workshops, film screenings, and/or host guest speakers based on the needs of the community.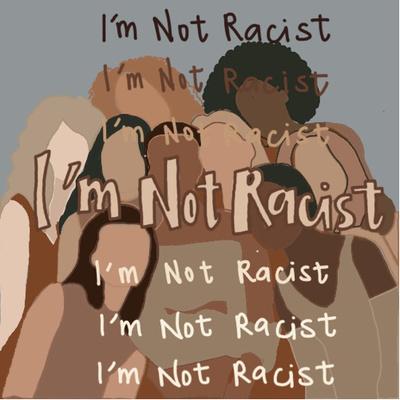 This podcast was founded by Monet Cook (2020) and cohost Princess Pascua (2021). Students in Sacramento, California discuss their racial experiences during high school and how they handled those situations. Podcast host, Princess Pascua and Hailee McKinnis (2020), invites guest to share their stories and reactions to current events and media posts.
Listen on Anchor.
Listen and Subscribe on Spotify.