Keep the 'Awesomeness' Alive Alumnae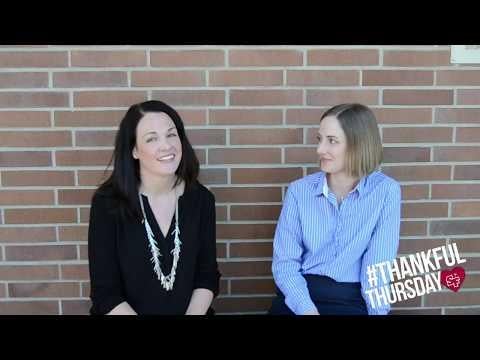 Hear from Alumnae and past Faculty Members, Ashley Thomsen '03 & Haley Figeroid '05 on why they give and what SFHS means to them! 
Join together to support your fellow Troubie Sisters!  Remember the sisterhood…school spirit…life-long friendships and life prep you received.   Along with the cafeteria cookies!