Spread the Word!
Don't Skip Out Like Ferris-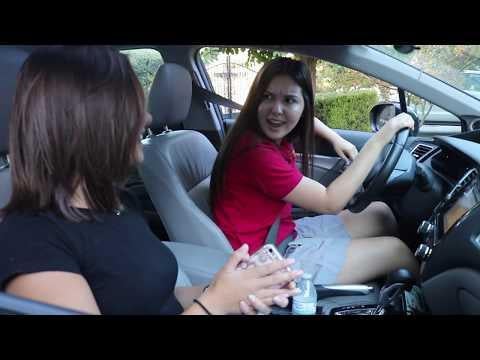 Thankful Thursday 2018 Video filmed & Produced by Camryn Smith '20 & Junior Student Council.
Help spread the word. Last year, we raised more than $210,000 from nearly 1,500 donors including our students. Together, let's make this our best Thankful Thursday ever!  All monies raised will directly benefit the 30 percent of students who need financial assistance to have a St. Francis experience.