Olivia Stevenson '11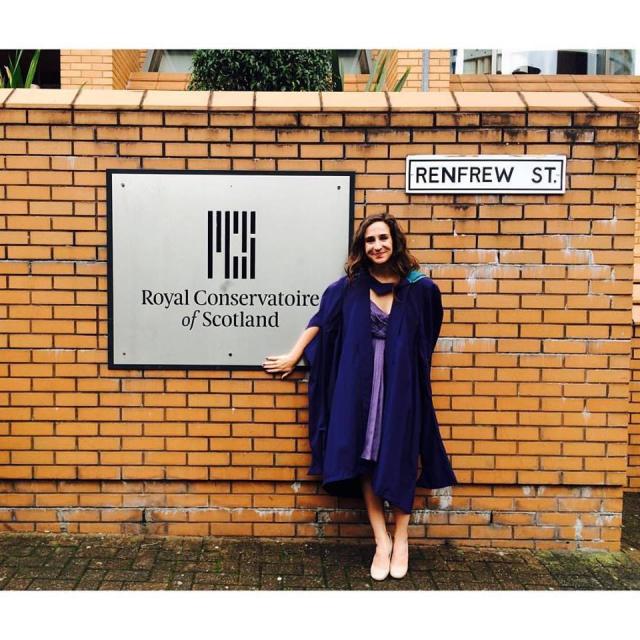 Olivia Stevenson '11 performed with STC | Sacramento Theatre Company, October 2019, in their latest production 'Jane Austen's Northanger Abbey'. Read a wonderful review by the Sacramento Bee:
Olivia Stevenson '11 received her Master Degree in Theatre from the prestigious Royal Conservatoire of Scotland! Olivia was involved in SF Theatre for the four years she attended SFHS. She was part of three Elly award winning productions and was nominated for multiple individual Elly awards. Mrs. Watson, our Theatre Director, reached out to Olivia for an update on her post-SFHS experience:

"I've just completed my graduate degree in acting with an MA Acting Classical and Contemporary Texts at the Royal Conservatoire of Scotland. The course offered a variety of opportunities, which led me to perform and work on Shakespeare's Globe stage in London for a month's residency, devised ensemble based theatre, and new writing with some of Scotland's most beloved playwrights. I now move to NYC to begin my acting career!"
2017 Update - Olivia opened in Measure For Measure at the Scranton Shakespeare Festival!