Career Day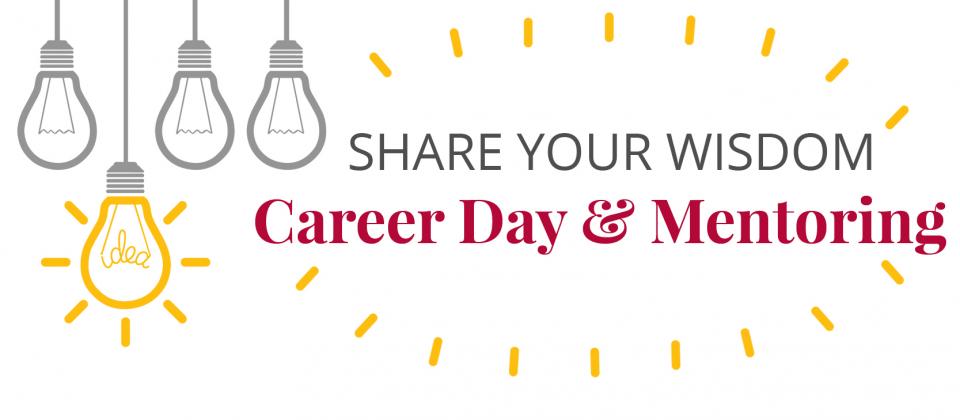 Contact MaryAnne Kelly at mkelly@stfrancishs.org if you have any questions.
Without a doubt, St. Francis cultivates successful, impactful and capable alumnae – women who are changing their world.
Who better to inspire Troubies than their Troubie sisters who are already working in myriad careers?! We are so excited to host this event in a virtual space this year. Students are sure to gain some insights, have some questions answered and begin building their Troubie network for college and career success!
Alumnae are encouraged to participate. Current students will attend sessions of their choice based on career interest/exploration. Ideally, each session will have a couple of alums who work in a similar career field. The sessions will last 35 minutes with each alum taking 10-15 minutes to summarize their career and leaving time for student questions at the end.