Career Day
Postponement information is TBD. Please contact Mary Anne Kelly at mkelly@stfrancishs.org with questions.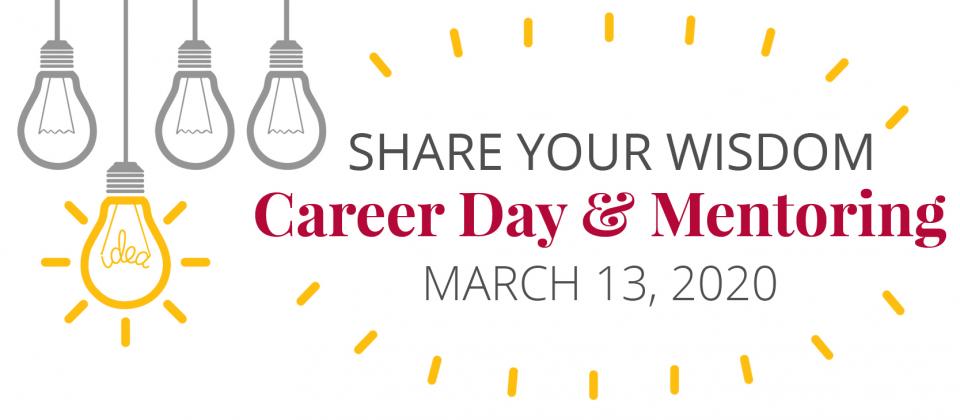 Without a doubt, St. Francis cultivates successful, impactful and capable alumnae – women who are changing their world.
Who better to inspire Troubies than their Troubie sisters who are already working in myriad careers?! We are so excited to welcome more than 65 alumnae back to campus for the first annual St. Francis Career Day on Friday, March 13, 2020! Students are sure to gain some insights, have some questions answered and begin building their Troubie network for college and career success!
Students will have an opportunity to sign up for two career sessions hosted by alumnae that morning. The event time will be 9:00 am – 12:00 pm with lunch provided after.
Participating alumnae are profiled below: