Crab Feed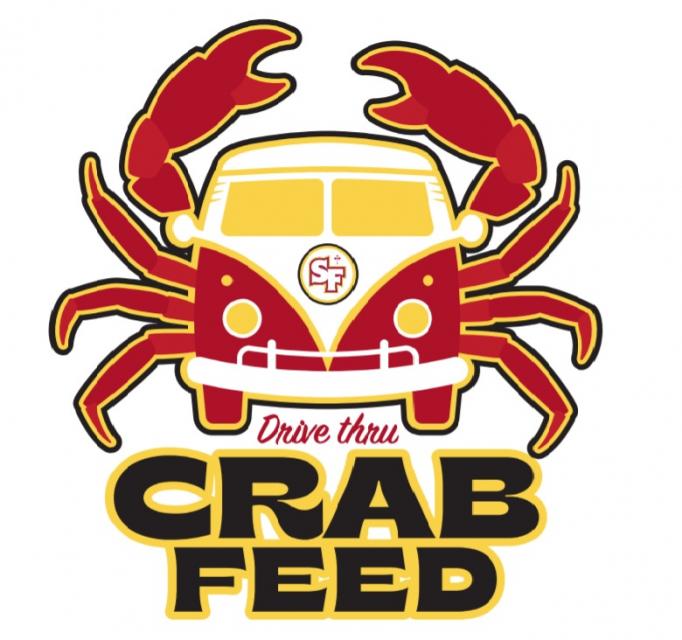 Always a sellout, this annual event brings together current families, faculty and staff and our Alumnae community for a no-host bar and a scrumptious meal of antipasto platter, salad and bread, Mike "The Barber" Jacino's hearty Italian meat sauce spooned over rigatoni, and crab, crab and more crab! Attendees sweet tooth will be tempted with the amazing dessert auction! Outside alcohol is not permitted at this event.
There is an opportunity for guests to win something in the raffle or take home a silent or live auction item, before dancing the night away to a live band. The Crab Feed & Dance will be held on campus on Saturday, February 02, 2019.
5:30pm Cocktails – 7:30pm Dinner
$65 Per Person
$480 Tables of 8
Contact the Advancement Department, mkelly@stfrancishs.org, to discuss sponsorship opportunities or for questions about donating an item or getting involved in the Crab Feed.
CRAB FEED TICKETS ARE WILL GO ON SALE DECEMBER 2018