Alumnae Getting Involved
We love for our alumnae to come back to campus and get involved! Check out the many events SFHS hosts for our Alumnae, as well as volunteer opportunities!

Questions about our Alumnae Program or other ways to get involved?
Contact Kristie Ishoo.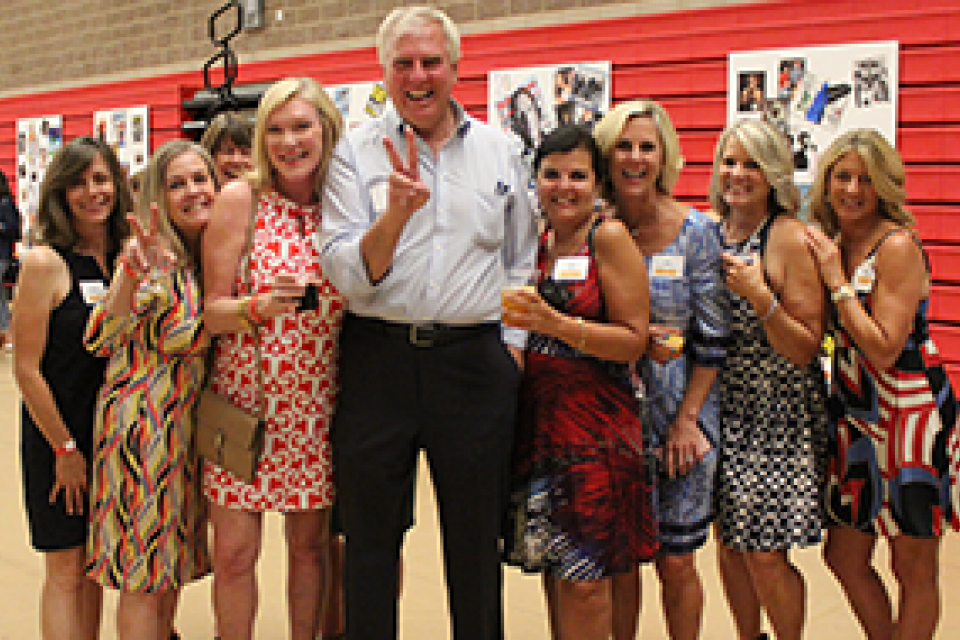 Join your classmates and celebrate the sisterhood! SFHS hosts a variety of events and we welcome our alumnae home with open arms!
There are many ways you can give back to St. Francis Catholic High School.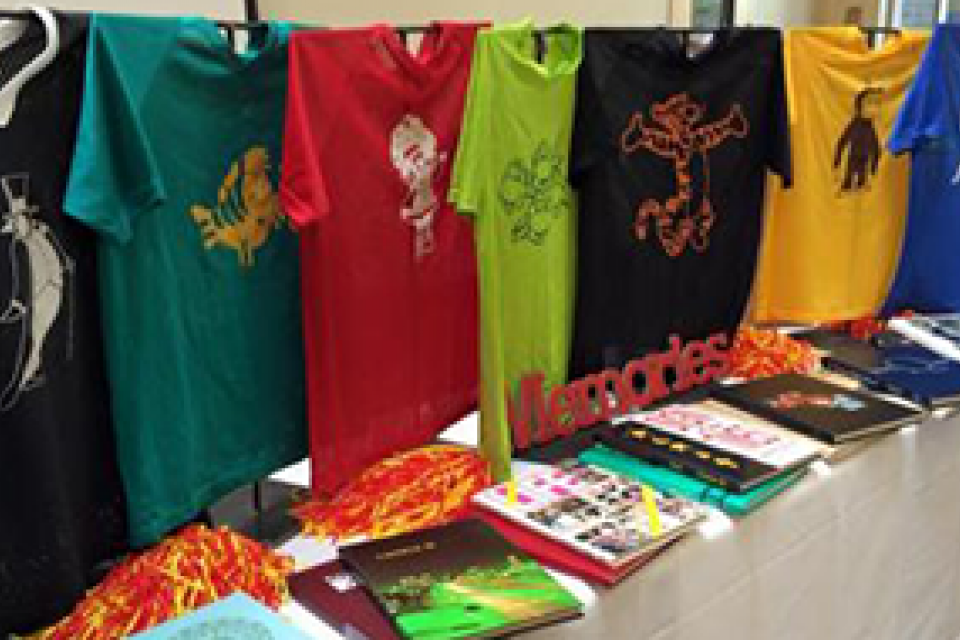 We want to stay connected with you, our Alumnae. We have developed a Class Representative program for individuals or a group of classmates to assist as a liaison between their class and St. Francis.