Troubie Store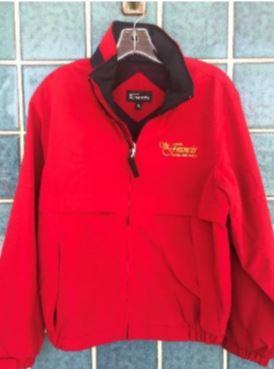 Troubie Store Updates
The Troubie Store remains open online for your purchases! Use this link to peruse our selection of clearance uniform items and outerwear.
You will be notified via email once your order has been filled. Easy and convenient pick up in the front office.
Please check back periodically. More items from the Troubie Store will be added in the coming months.
---
Based on current safety protocols in place, the Troubie Store will not be open for retail shopping at this time. Uniforms can be purchased online through our uniform vendor, School Uniforms by Tommy Hilfiger.
* Blazers are not required at this time
Inquiries can be directed to Mirjana Nikcevic mnikcevic@stfrancishs.org