Legacy Breakfast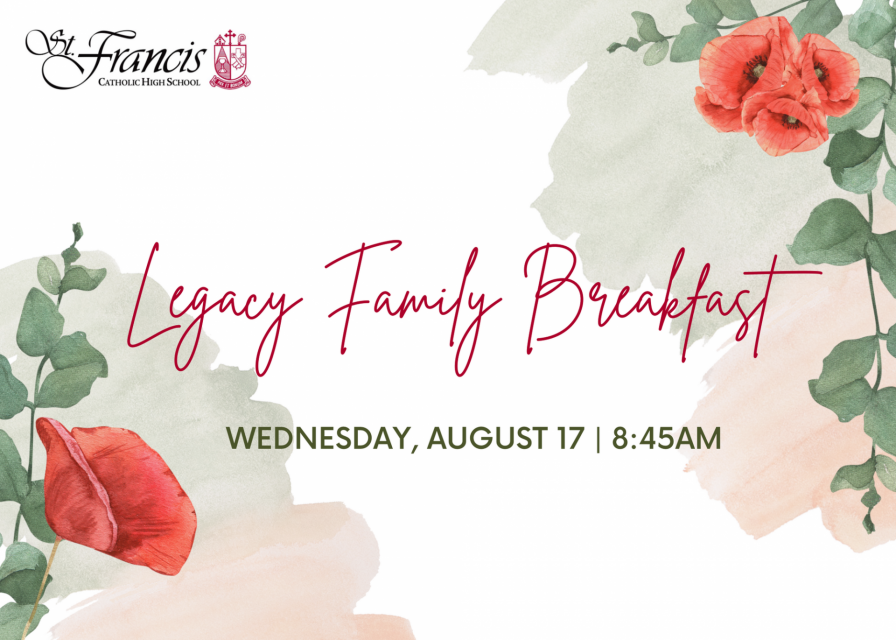 The Legacy Family Breakfast is a special gathering for Alumnae who are the mom, aunt, grandmother or sibling of a current student.
Join us for a breakfast reception and good company in at 8:45am followed by the Welcome Mass at 10am. Alumnae will have a special reserved section and your Legacy student can join you for Mass.
Have your Legacy student meet you for photos before heading to Mass at 10:00 a.m.
To see the entire photo library from the 2021 event, please click here.