Alumnae
We love for our alumnae to come back to campus and get involved! Check out the many events SFHS hosts for our Alumnae, as well as volunteer opportunities!

Questions about our Alumnae Program or other ways to get involved?
Contact Mary Anne Kelly.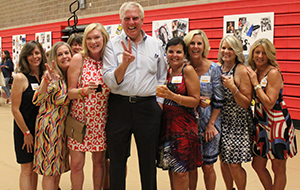 Join your classmates and celebrate the sisterhood! SFHS hosts a variety of events and we welcome our alumnae home with open arms!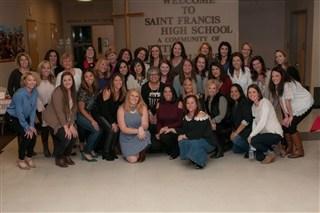 There are many ways you can give back to St. Francis Catholic High School.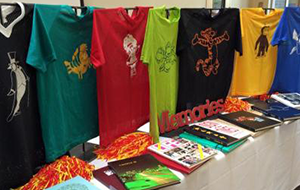 We want to stay connected with you, our Alumnae. We have developed a Class Representative program for individuals or a group of classmates to assist as a liaison between their class and St. Francis.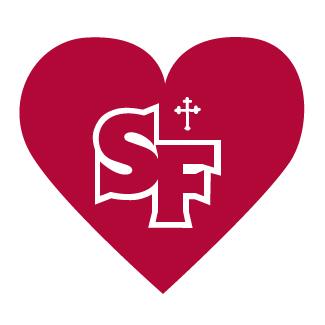 This past week, an SF social media post sparked an outpouring of anger, pain and sadness about the way students of color have experienced and continue to experience our campus community. In reading these comments, the many emails, and hearing the stories shared on our first Zoom call, I know that so many of you are suffering — and not just recently — but for a very long time. And to hear that your experiences at SF have contributed to that pain is deeply painful and shameful.
As a Catholic community, we believe our faith in Christ must guide us to healing and reconciliation. Racism is a sin that divides the human family. It has hurt our St. Francis Catholic High School community.
#AlumnaNews Thank you Maj. Theresa Simard '03 for your dedication and your service! Theresa is flight surgeon with the 11th Expeditionary Combat Aviation Brigade in Fort Carson, Colorado.
"Medical workers and other experts have been on the frontlines fighting the coronavirus pandemic since the infection surged in the United States in early March….
On April 4, the same day she received her orders, Simard was given 24 hours to pack and deploy with the 807th Medical Command (Deployment Support)"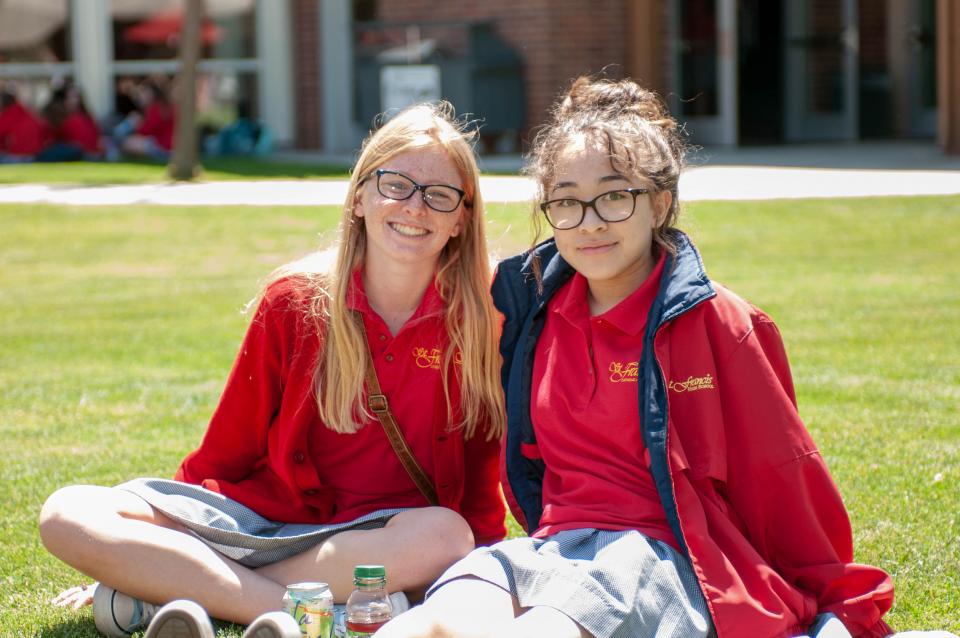 Current Students:
If you are a current student in need of a transcript, please go into the Guidance Department and request one from Mrs. Rivera.
Alumnae:
If you are an alumna of St. Francis, please fill out and submit the online Transcript Request Form (below).
Your request will be processed as quickly as possible. If you have any problems submitting the form, please call our Registrar, at (916) 737-5034.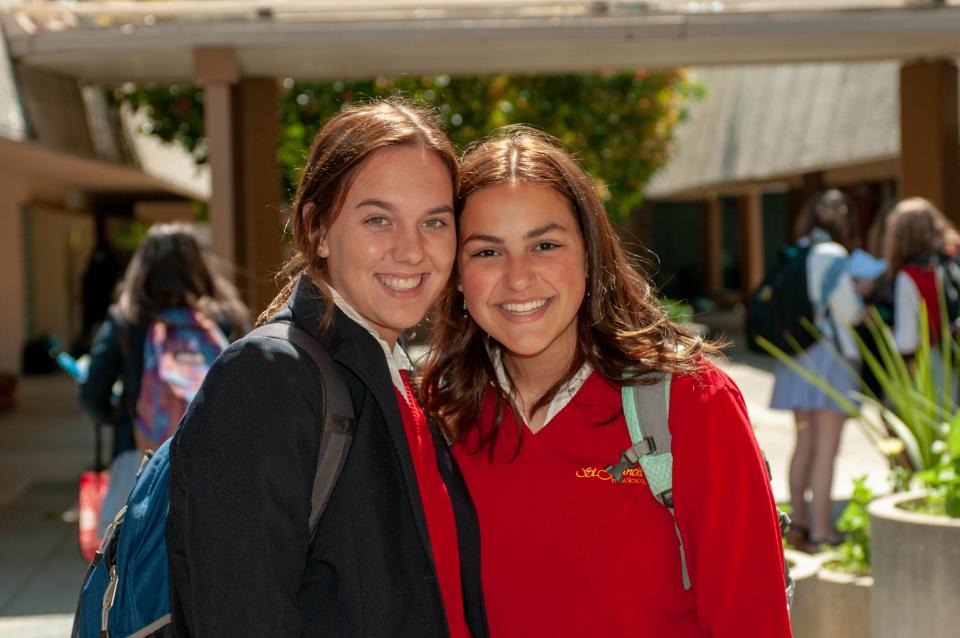 Keep in touch! Please use the form below to send us your current contact information, or an update for publication. We will keep you connected to SFHS by sending you information about upcoming events on campus such as Reunion and Homecoming, as well as events happening in your area.