Alumnae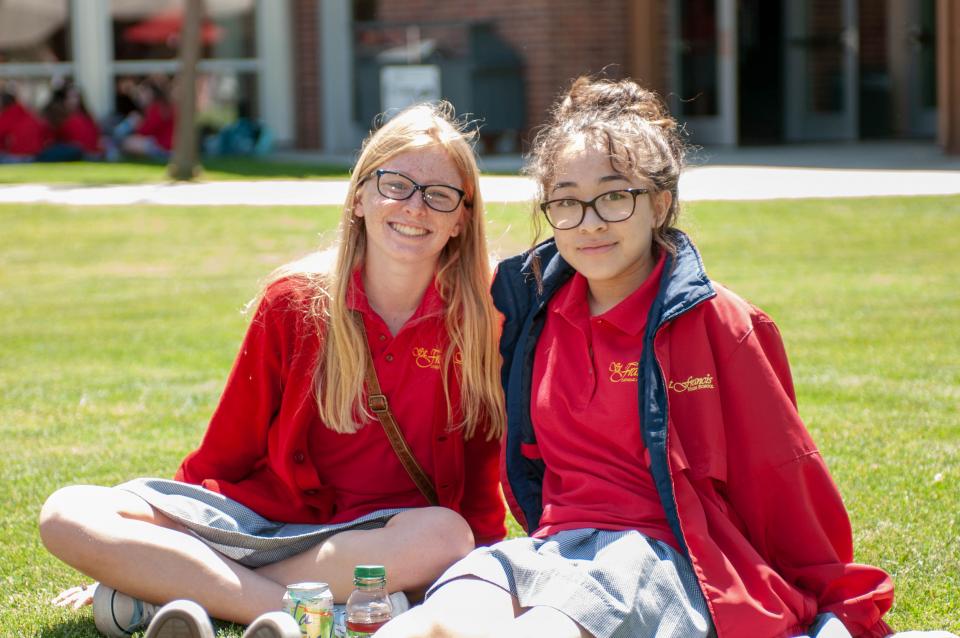 Current Students:
If you are a current student in need of a transcript, please go into the Guidance Department and request one from Mrs. Rivera.
Alumnae:
If you are an alumna of St. Francis, please fill out and submit the online Transcript Request Form (below).
Your request will be processed as quickly as possible. If you have any problems submitting the form, please call our Registrar, at (916) 737-5034.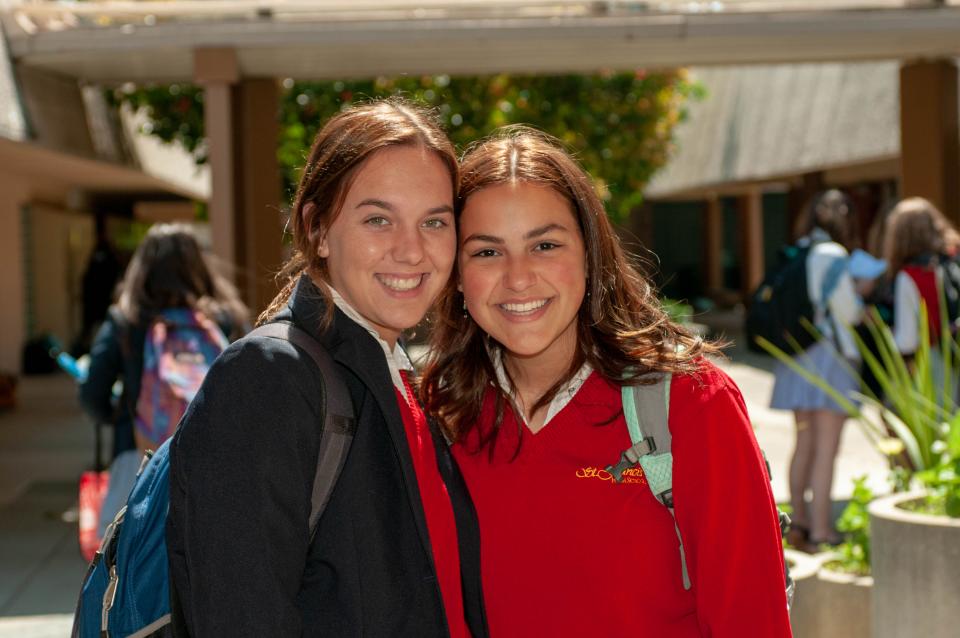 Keep in touch! Please use the form below to send us your current contact information, or an update for publication. We will keep you connected to SFHS by sending you information about upcoming events on campus such as Reunion and Homecoming, as well as events happening in your area.