Alumnae
We love for our alumnae to come back to campus and get involved! Check out the many events SFHS hosts for our Alumnae, as well as volunteer opportunities!

Questions about our Alumnae Program or other ways to get involved?
Contact Kristie Ishoo.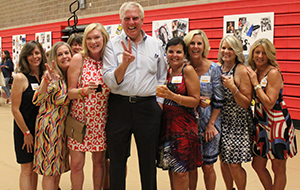 Join your classmates and celebrate the sisterhood! SFHS hosts a variety of events and we welcome our alumnae home with open arms!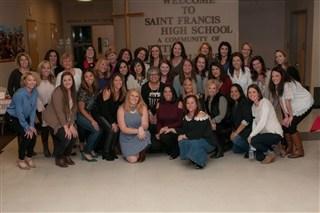 There are many ways you can give back to St. Francis Catholic High School.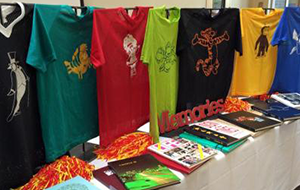 We want to stay connected with you, our Alumnae. We have developed a Class Representative program for individuals or a group of classmates to assist as a liaison between their class and St. Francis.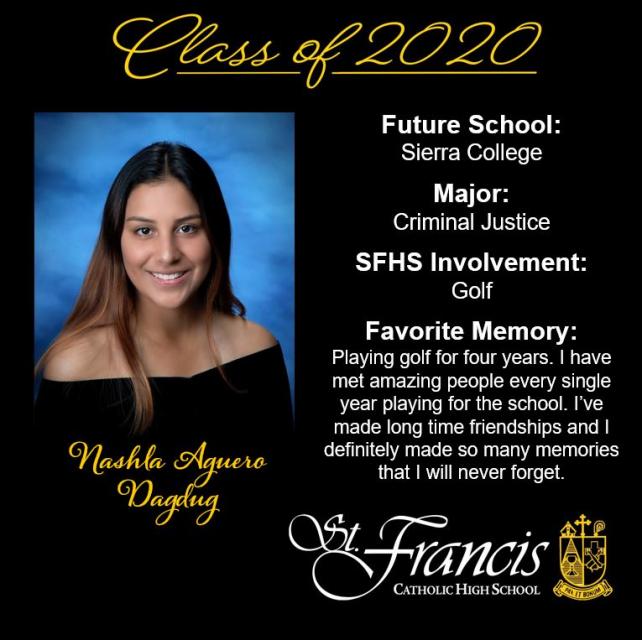 See each Senior Pearl Spotlight to learn about our 2020 Pearl Graduates!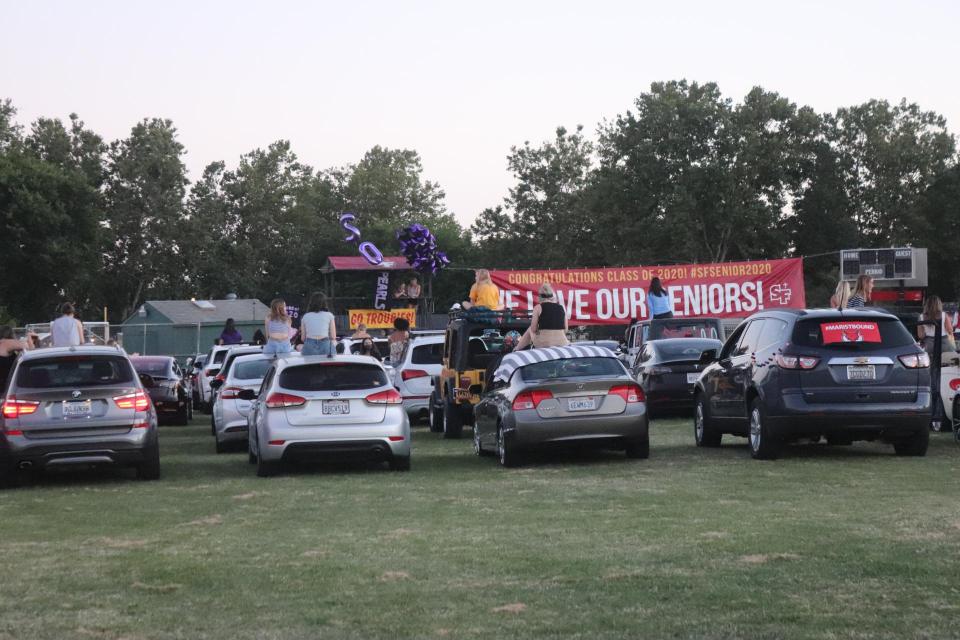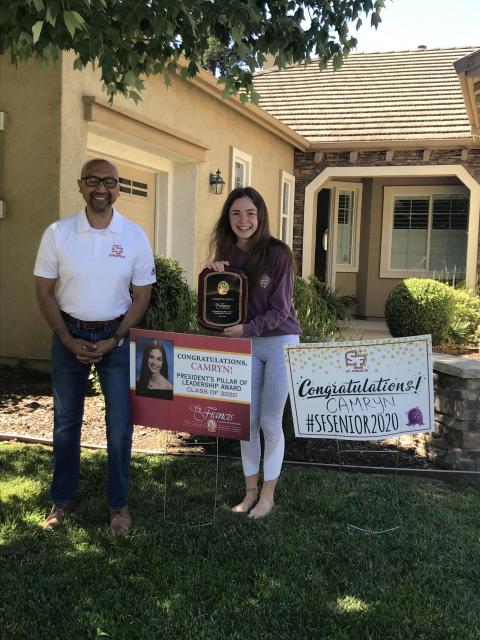 We're excited to share the Senior Awards e-Ceremony with you! Let's Celebrate the hard work and successes of the Class of 2020!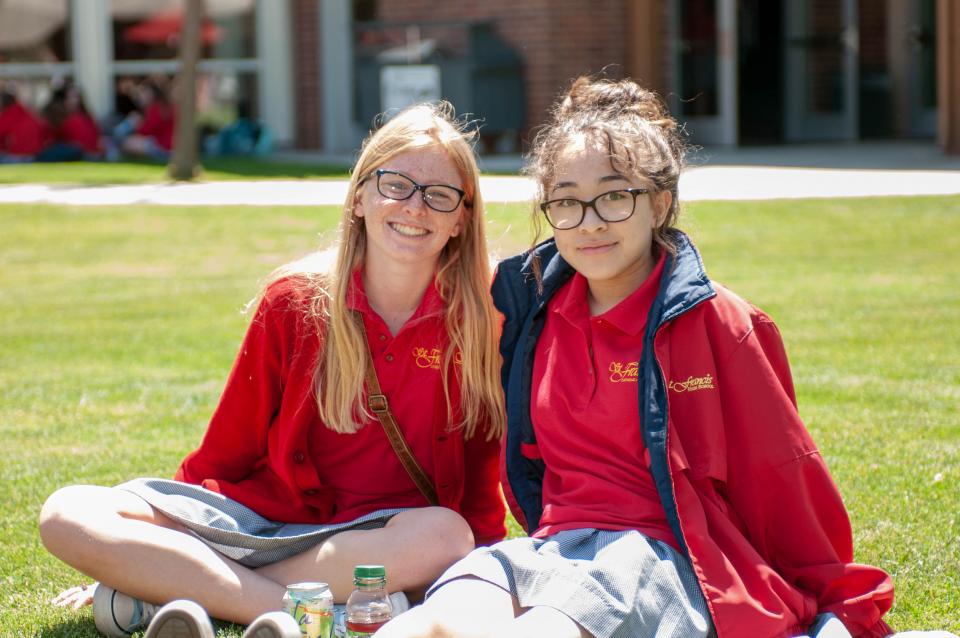 Current Students:
If you are a current student in need of a transcript, please go into the Guidance Department and request one from Mrs. Rivera.
Alumnae:
If you are an alumna of St. Francis, please fill out and submit the online Transcript Request Form (below).
Your request will be processed as quickly as possible. If you have any problems submitting the form, please call our Registrar, at (916) 737-5034.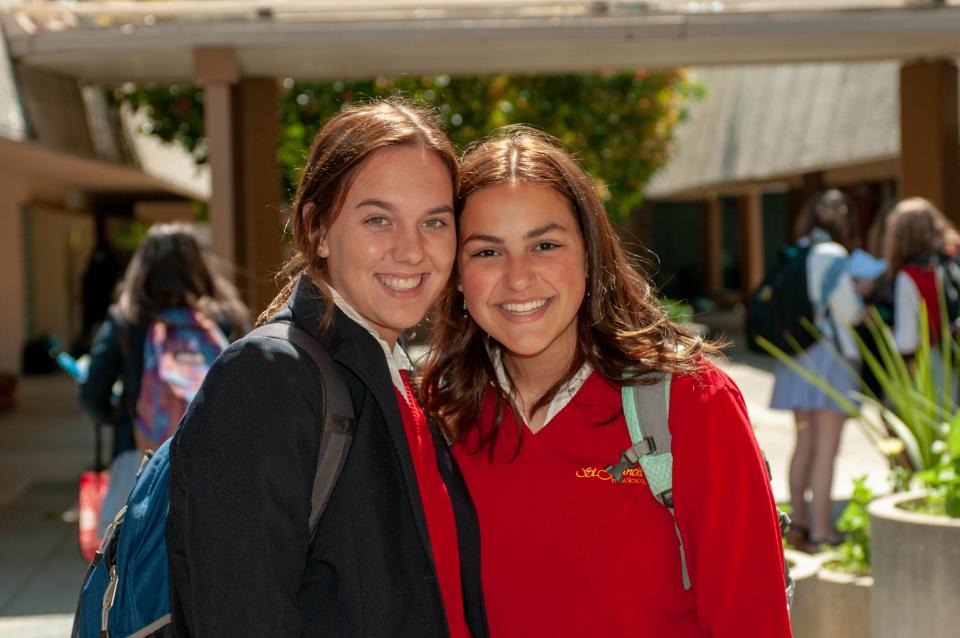 Keep in touch! Please use the form below to send us your current contact information, or an update for publication. We will keep you connected to SFHS by sending you information about upcoming events on campus such as Reunion and Homecoming, as well as events happening in your area.