Senior Sequester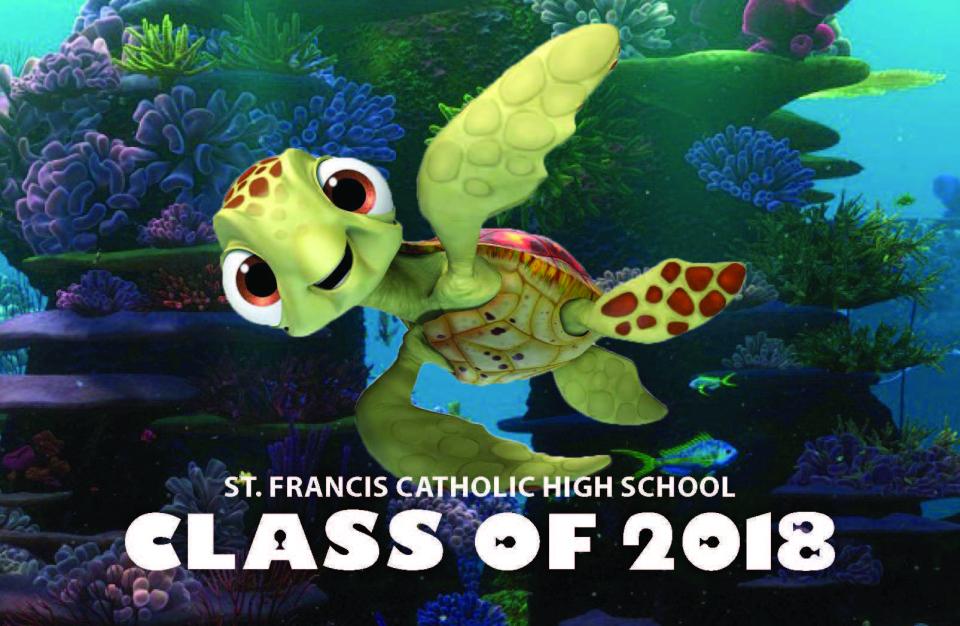 Senior Sequester is a private ceremony for the Senior Class where they transition to part of the St. Francis Alumnae Community. 

All Alumnae are invited to attend this exclusive event to help welcome our newest members. 
This is a closed door event for Alumnae and the Senior Class only. Legacy Families (Alumnae Moms, Aunts, Grandmothers, Cousins and Sisters) of 2018 graduates are highly encouraged to attend this event.
The ceremony will last 30 minutes and followed by the "Most Likely To" slideshow, which you don't need to stay for. However, you are invited to stay for the Senior Family Reception featuring appetizers and our famous Troubie candy bar immediately following Sequester.
Feel free to keep your attendance a secret as that is part of the fun with this event.
For questions, please contact our Alumnae Director Dawn Winston '91 at dwinston@stfrancishs.org