Cybersecurity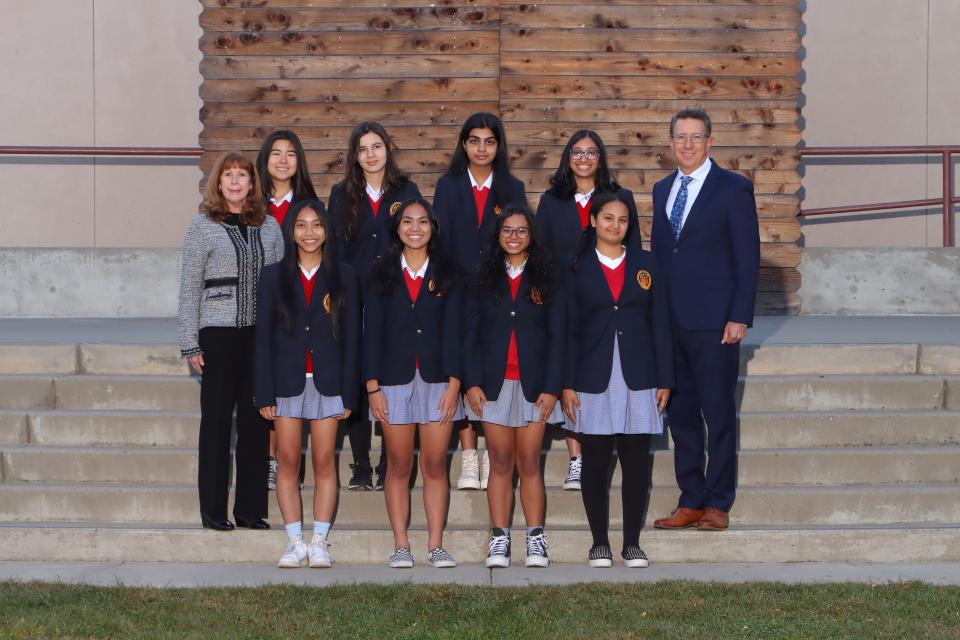 The Cybersecurity Academic Team learns about specialized areas of Cybersecurity: including network security, cryptography, digital forensics, programming, and much more. While obtaining professional cybersecurity certifications and training to gain real-world experience, the team competes online at multiple state-wide and nation-wide competitions. Guest speakers and mentors help guide the team and help students explore new areas and possibilities to discover.
Competitions include, but are not limited to Cyberpatriot, California Cyber Innovation Challenge (CCIC at Cal Poly), National Cyber League(NCL), Capture the Flag(CTF) challenges, and much more.
Coach: Mr. Jones
If you are interested, please contact 22joneslau@stfrancishs.org for more information.