Day of Giving
St. Francis High School holds an annual day of giving, where supporters are asked to show their gratitude with a gift made on Thankful Thursday. This one-day of giving engages more than 1,000 supporters and raises a significant amount for tuition assistance for our students. Your support makes it possible for the 25 percent of students that might not be able to attend St. Francis.
Our 12th annual Day of Giving will be held on November 2, 2023. In our first 11 years, we have raised more than $1.6 million for the tuition assistance needs of our students.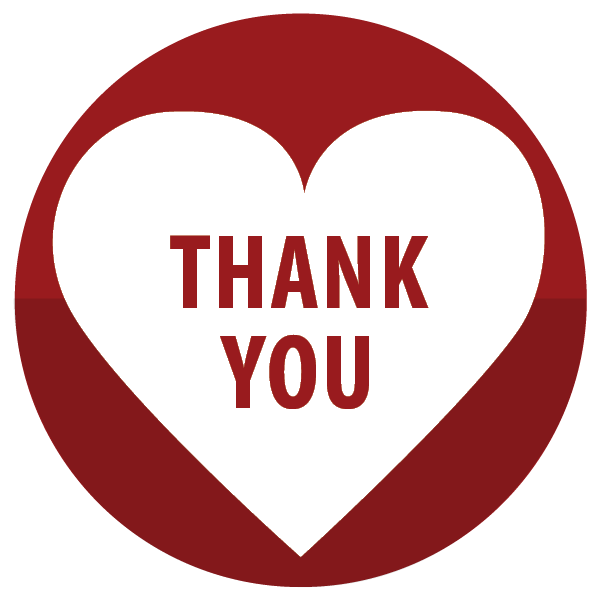 Help us reach our goal of raising $225,000.
Every gift makes a difference!
For more information, contact: MaryAnne Kelly at mkelly@stfrancishs.org.