Father Daughter Dance
Father Daughter Dance 2019 The Snow Ball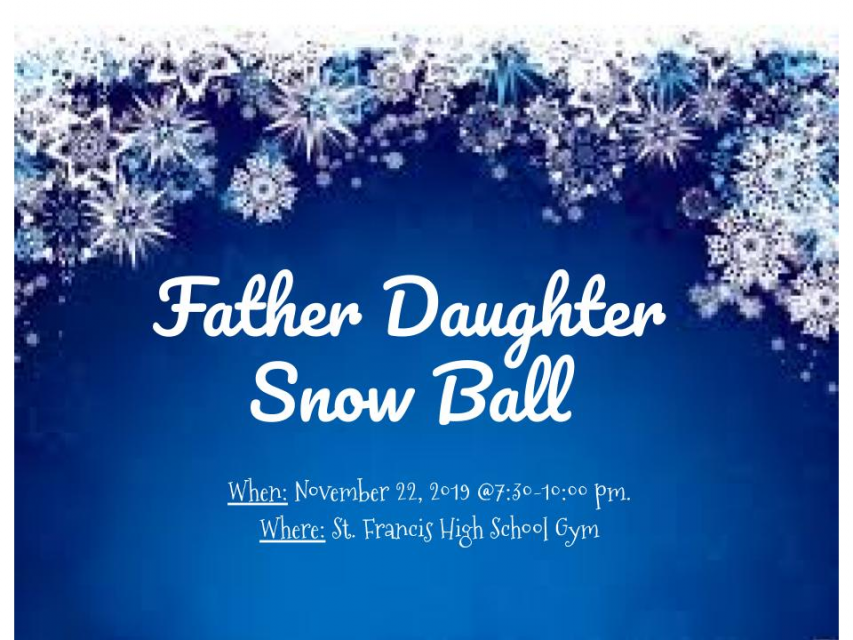 Celebrate this annual tradition and enjoy a wonderful evening with your dad/daughter for a night full of dazzling dancing, fun games, playful competitions, delicious appetizers, dessert and candy bar, and unlimited non-alcoholic specialty drinks.
Kick off the Holiday Season and let us transport you….
Our very own St. Francis Gym will be transformed into a magical winter wonderland.
LOCATION: St. Francis High School Gym
DATE: November 22, 2019
TIME: 7:30 pm – 10:00 pm
COST: $25 per couple, $10 for additional guest
If a student's father is unable to attend, she may bring an adult relative or family friend in his place.
To request financial assistance please contact Director of Student Activities, Cassy McGreevy at cmcmgreevy@stfrancishs.org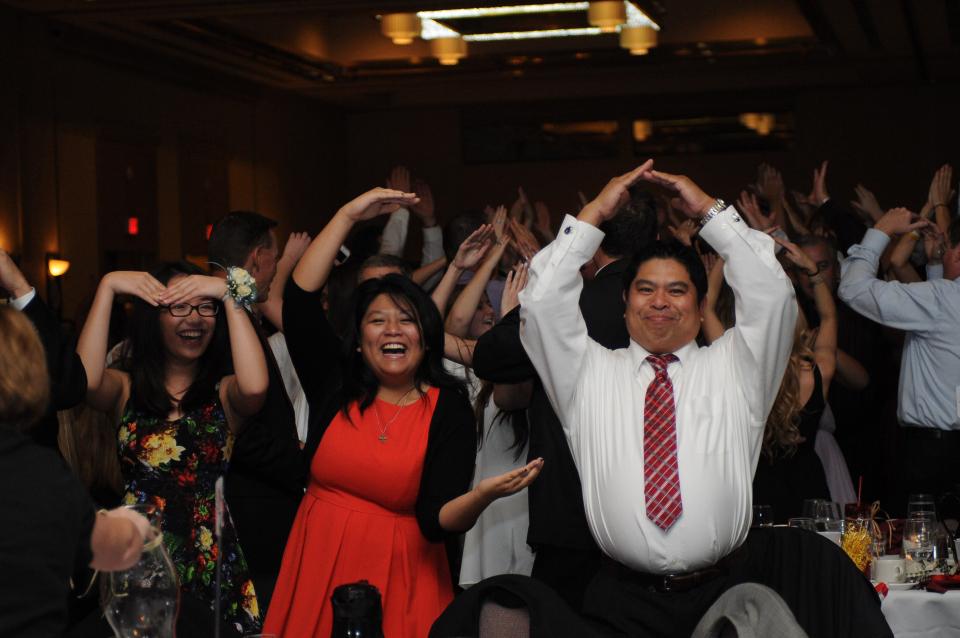 View Prior galleries using the links below: