Michelle Wei-Lin See
Orchestra, Band Director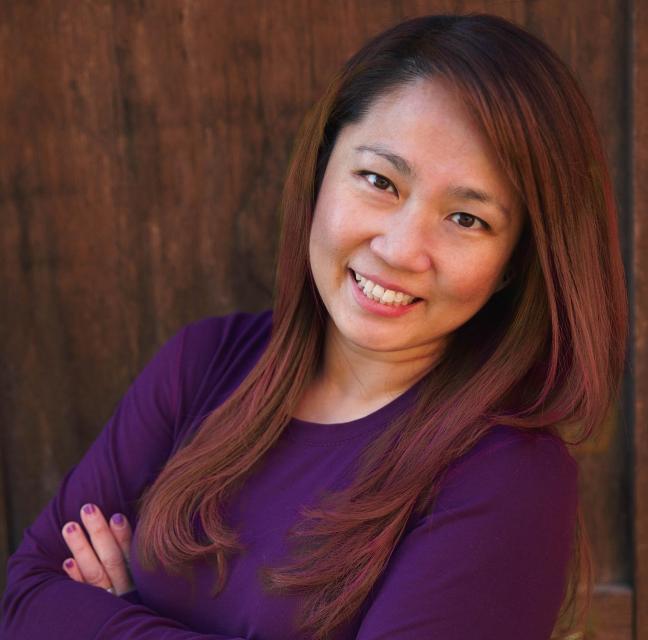 Contact
Send Message
(916) 452-3461 Ext. 192

Born in Singapore, Michelle began her musical education at age two with piano lessons, bassoon lessons and musical theater at age twelve. Throughout Primary and Secondary school, she performed and competed in a variety of music festivals and state conventions, as well as participated in several local youth symphonies and theater companies. Her piano studies with Diana Owen and Dr. Ying continued until she moved to the United States on a scholarship for her undergraduate studies at Pepperdine University.
At Pepperdine, Michelle majored in piano with a minor in bassoon. She was also invited to audition for the musical theater department where she was cast in numerous productions. In her Sophomore year, Michelle transferred to University of Southern California on a full scholarship where she received her bachelor's degree in piano performance with a minor in bassoon performance. She also participated in the musical theater productions at USC.
Michelle also received her teaching credential in music from California State University – Long Beach. She served as a middle school music director where she took her band and choir to different competitions and workshops and produced different musicals at the school. Michelle is also an active member of different theater companies throughout Southern California.
When Michelle moved to Northern California, she focused on expanding her private studio, working with different local theater companies and in 2020, joined the Performing Art staff at St. Francis High School as the Instrumental Director.