Athletic News – 4/08/22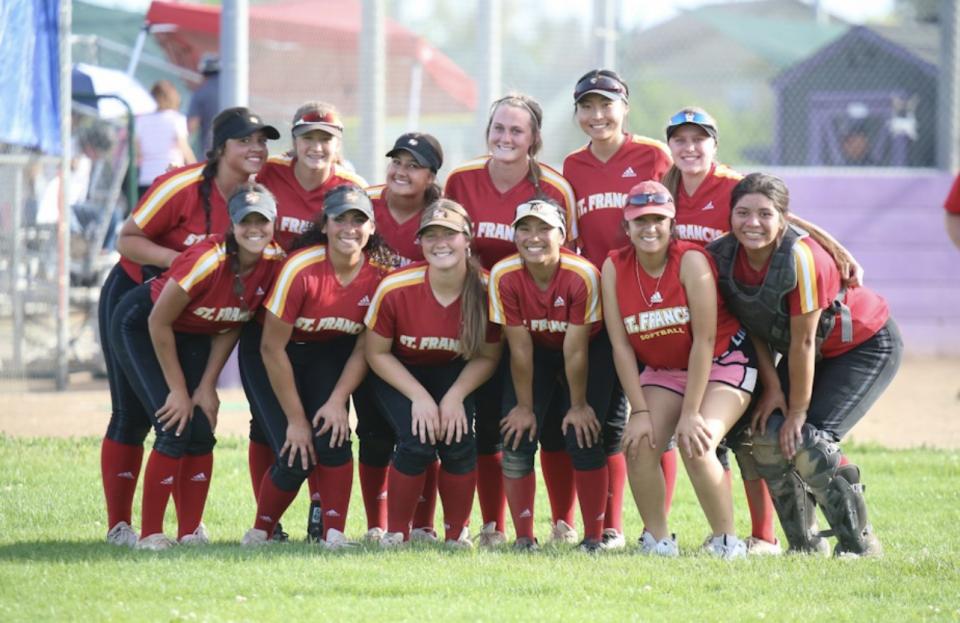 A special nod goes out to SFHS head swimming coach, Brian Nabeta, and his Troubie swimmers, who scored an impressive victory at Carondelet on Wednesday. Not only did it mark a rare opportunity for our athletes to compete outside the Sacramento area, but it was a reunion between Nabeta and a former collegiate teammate, Cougar head coach, Roque Santos.
As we roll into our break, our spring sports still have key action on the upcoming slate. Softball hosts area powerhouse, Sheldon, on Tuesday at 4:00 p.m. This game will have huge implications in the Delta League race, as the Troubies are enjoying one of their best seasons in program history. Track & field has a dual meet at Davis this Saturday, then hosts the second Delta League center meet on April 20. Both swimming (April 13-14) and diving (April 13) take part in their respective league championship meets next week. Lacrosse takes next week off, but will head to three road games during the following week. There is plenty of athletics excitement to take in during the spring break.
One item of note is the spring National Letter of Intent/College Commitment ceremony on Tuesday, April 26. This will take place at 8:00 a.m. that morning in the main gym, and athlete honorees will be excused from E block. To any graduating seniors who will play for a collegiate sports team: if you were not already honored during the November event, and if you have not already responded, please contact Assistant Athletics Director, Mark Honbo, if you wish to be part of that celebration.
As always, be sure to stay tuned to GoTroubies.com for ongoing updates, results, and news from the SFHS athletics program.