SELFe

Smile, It's Time for a Real SELFe!
Enjoy an inspirational afternoon at St. Francis Catholic High School's SELFe Event featuring Valorie Burton on Sunday, October 20, 2019!
A bestselling author, speaker and life coach, Valorie uses her voice to inspire others to live more fulfilling lives. She has written dozens of books including Successful Women Think Differently, Happy Women Live Better, Start Here Start Now, and her latest: It's About Time, The Art of Choosing the Meaningful Over the Urgent.
St. Francis' legacy of empowering women, coupled with Valorie's passion, authenticity, and wisdom will leave you motivated to be your best SELF!

SELFe Event Featuring Valorie Burton
Sunday, October 20th | $50 per person
Doors & Marketplace open at 11:00 am | Event starts at 1:00 p.m.
St. Francis Catholic High School
5900 Elvas Avenue | Sacramento, CA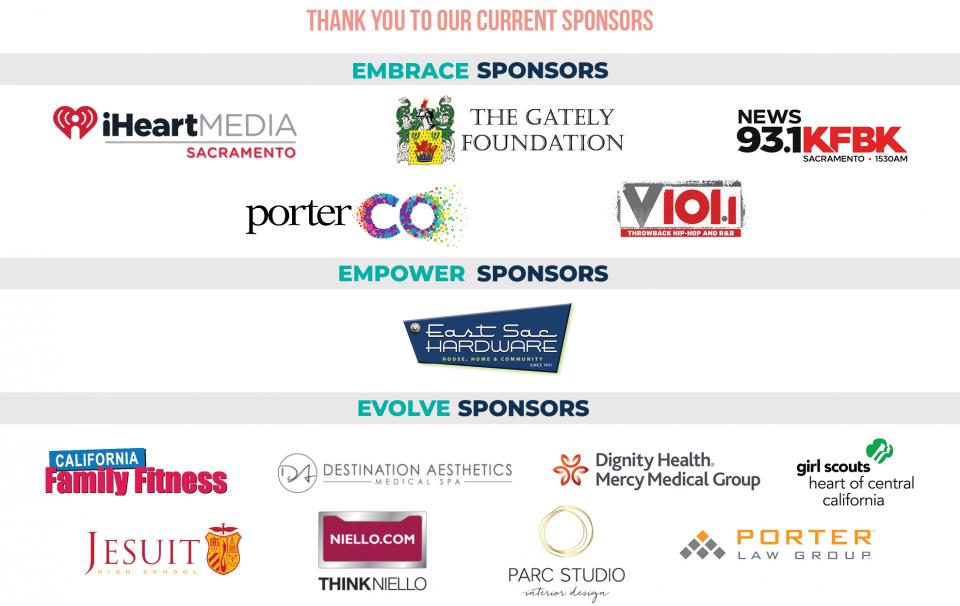 More About the 2019 SELFe Event
The SELFe event brings in dynamic speakers who provide relevant and challenging content for women, celebrating each woman's uniqueness and potential, and helping women of all ages navigate real life challenges and opportunities. Our second annual SELFe event welcomes nationally renowned author and keynote speaker Valorie Burton. Valorie will share how she discovered the value of our finite time and of choosing the meaningful over the urgent. Building on the success of our first sold-out SELFe event that brought more than 1,200 women from the greater Sacramento region to the St. Francis campus, attendees will begin their day in a vibrant Marketplace where women can enjoy and network with each other and with business and community leaders from the region. They will then enjoy the keynote presentation, words of wisdom, and inspiration from Valorie.
Event Timeline

11:00 am Guests check-in
11:00–1:00 pm St. Francis Marketplace open
1:00 pm General session & keynote speaker: Valorie Burton
3:00-4:00 pm St. Francis Marketplace
3:15-4:00 pm Book signing (Books available in the marketplace)
Sponsorship Opportunities
Sponsors receive numerous benefits including visibility before, during and after the event. As the premier all-female school in the greater Sacramento area, you will be positioned as an organization dedicated to the education and advancement of women.
EXCLUSIVE VIP RECEPTION
Sponsors will be invited to an exclusive VIP reception with keynote speaker Valorie Burton and St. Francis Catholic High School leadership on Saturday, October 19th from 4:00-5:30 pm.
SELFe Marketplace & Vendor Opportunities
As a SELFe attendee, you will have direct access to premier local businesses and vendors in the marketplace. Peruse the marketplace offerings and take advantage of the great deals. We had a robust and diverse selection of vendors at the inaugural SELFe Event, and we are expecting an even better turn out this year!
As a SELFe Event vendor, you will receive recognition in marketing materials including, the SELFe Event program, your own designated Marketplace booth, which includes a 10 x 10 pop-up, 8-foot table with custom black draping, and two chairs, and designated vendor parking with easy access to the Marketplace.
Learn More about becoming a Marketplace Vendor